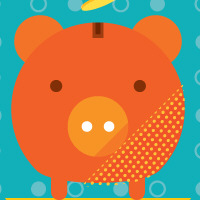 Just as social media has changed how we live, it's now transforming the way we give. In fact, raising funds through social media networks was so popular and prevalent this year that the charitable giving concept is now widely referred to as social giving. To outline the growing popularity of social giving, MDG Advertising has developed an in-depth infographic that covers the gifts, groups, and givers engaged in digital donations. From the most popular platforms and profitable tactics, to the growth of online movements and the rise of the crowdfunding culture, check out the following infographic to see how social giving is really paying off.
[Click here for full size version]
David Wallace is a search & social media marketer who lives in Anthem Arizona with his lovely wife. Interests & hobbies include all things Disney, roller coasters, musicianship and Christianity. Follow
+David Wallace
on Google + as well as
Twitter
.