Career & Jobs Infographics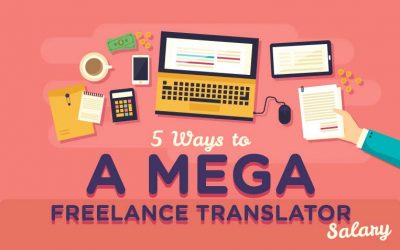 Most freelance translators don't earn a super high salary, yet a select few make enough to live (almost) like royalty. So, how do they do it? This infographic looks at 5 very different methods the highest earning freelance translators use to earn large salaries.
read more
Search 9,300+ Infographics!
Browse Archives By Category