Pets & Animals Infographics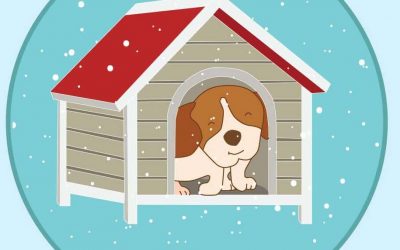 Like other pets, dogs needed extra care for the winter season. If you don't care your dog properly, your dog may suffer. From habitation to food to water, and every other aspect, the following infographic from PresidentPet serves as an ultimate guide to winter dog care.
read more
Search 9,400+ Infographics!
Browse Archives By Category