Admit it already – we all waste more food than we should. This Infographic illustrates the morbid statistics of food wastage in America and Europe compared to other parts of the world. You may be shocked.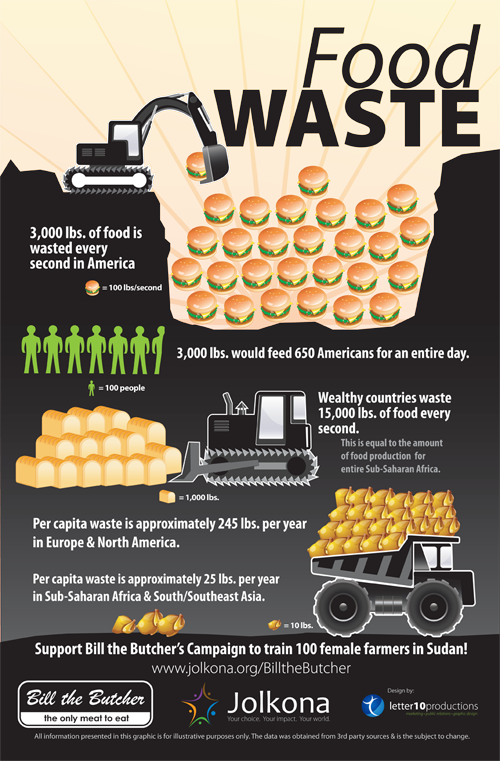 Courtesy of jolkona.org
David Wallace is a search & social media marketer who lives in Ahwatukee Arizona with his lovely wife. Interests & hobbies include all things Disney, roller coasters, musicianship and Christianity. Follow
+David Wallace
on Google + as well as
Twitter
.