Marketing automation is about more than just email marketing. According to Gleanster survey results, 43% of top performers are actually utilizing marketing automation to automate the lead life cycle. This infographic from Act-On takes a look at this in further detail.
[Click image for full size version]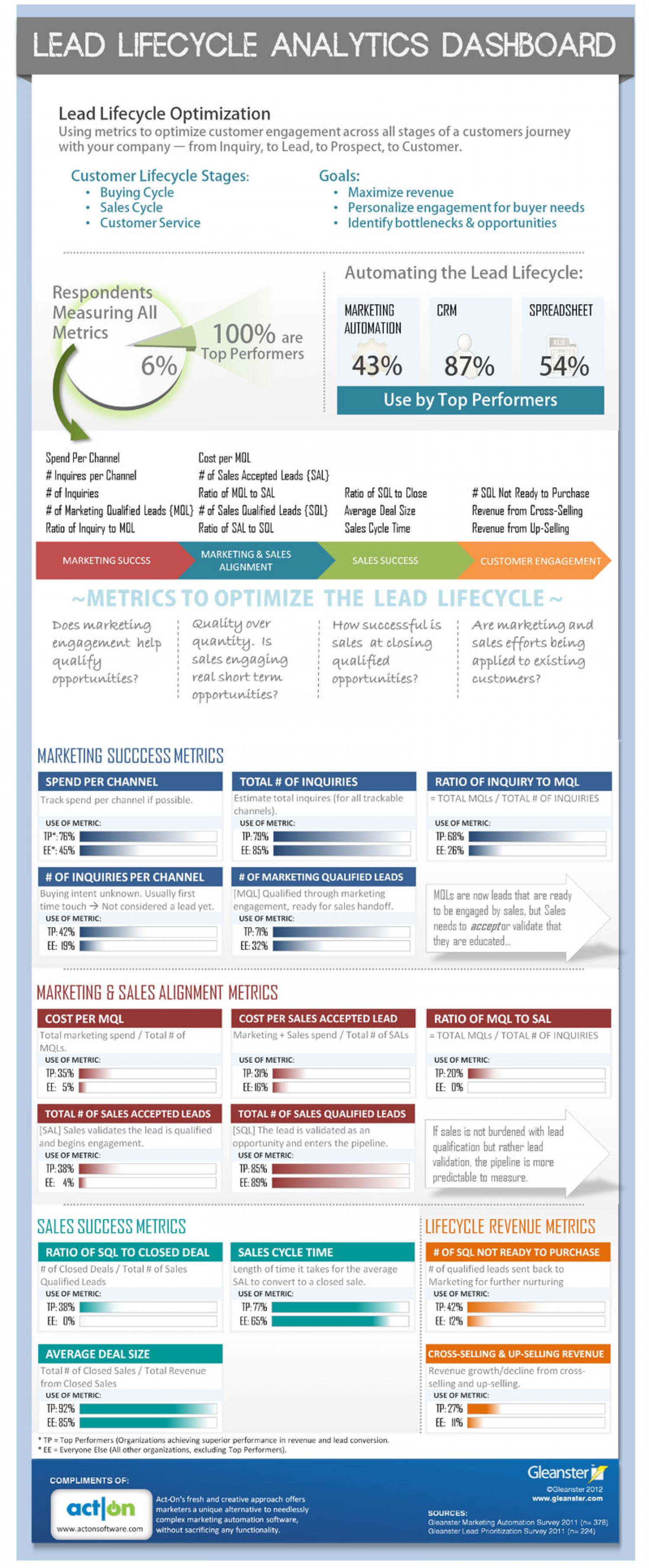 David Wallace is a search & social media marketer who lives in Ahwatukee Arizona with his lovely wife. Interests & hobbies include all things Disney, roller coasters, musicianship and Christianity. Follow
+David Wallace
on Google + as well as
Twitter
.