While social media might be second nature to tech savvy marketers of the world, it's a fully foreign language to others. In fact, even those that feel they have a solid understanding of the platform are often blind-sided by some of the totally new social sites that seem to be popping up left and right.
Well, with that, Avalaunch Media explain exactly what social media is and how the various sites each offer their own take on the technology in the following infographic.
[Click here for full size version]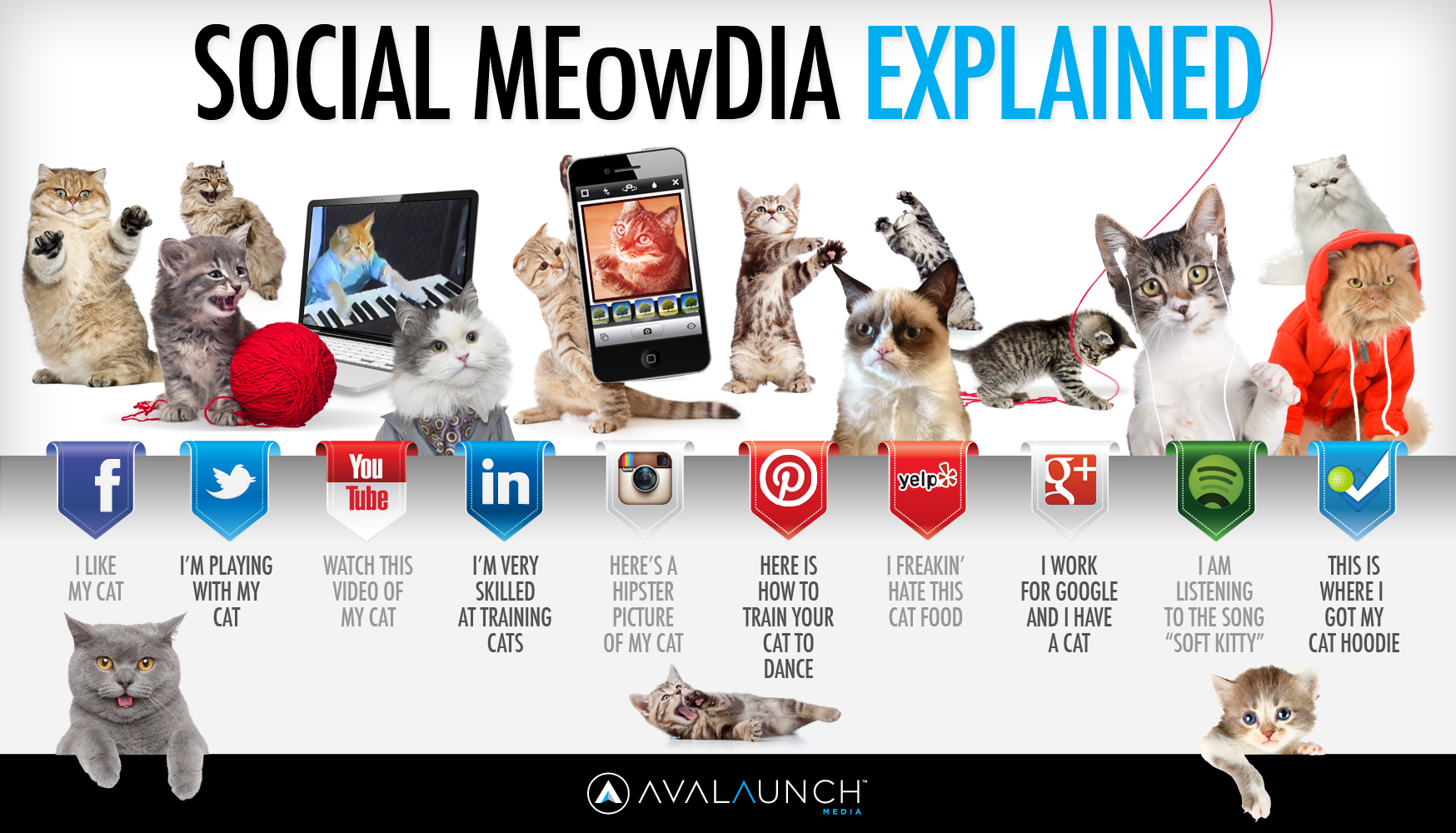 David Wallace is a search & social media marketer who lives in Anthem Arizona with his lovely wife. Interests & hobbies include all things Disney, roller coasters, musicianship and Christianity. Follow
+David Wallace
on Google + as well as
Twitter
.