Did you know milk, onions, and caffeine can cause serious health issues in both cats and dogs? It is imperative to give your animals diets that work with their systems. Check out this infographic to learn the right ways to feed your dogs and cats.
[Click image for full size version]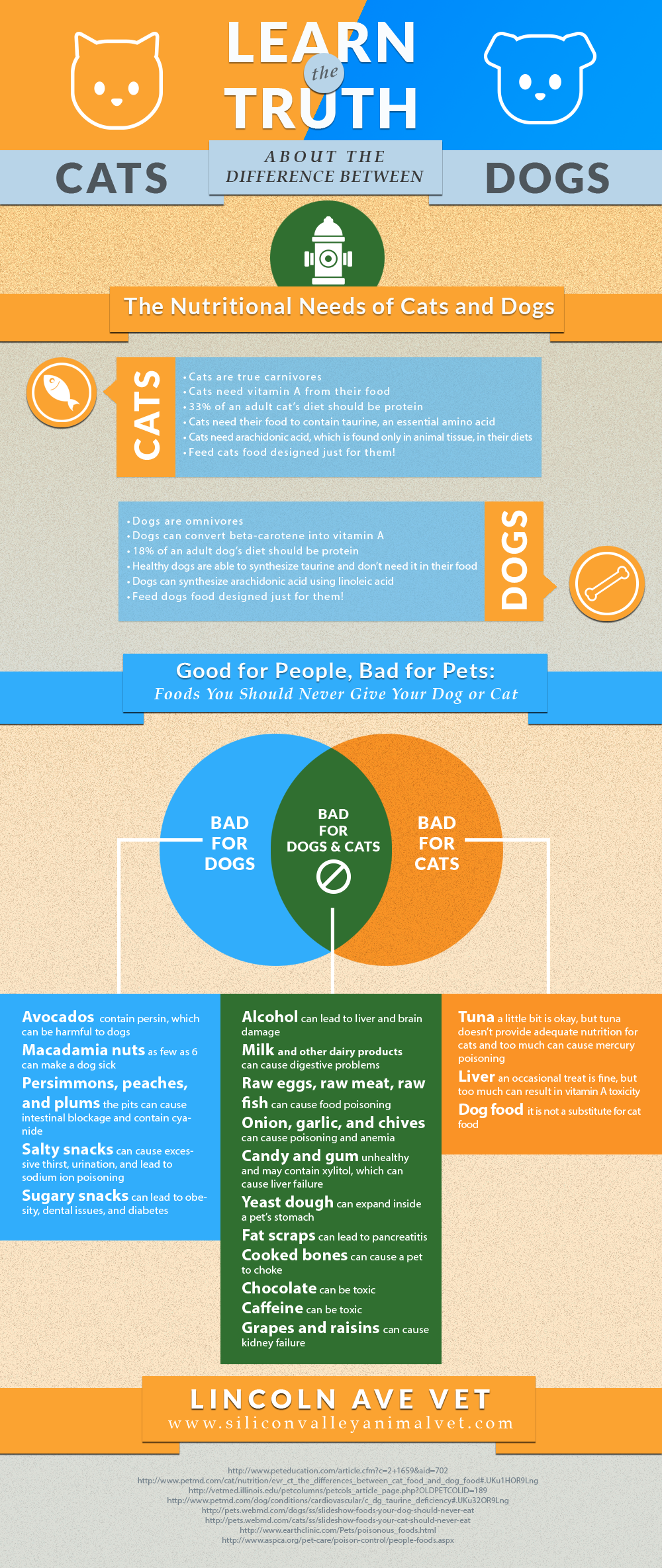 David Wallace is a search & social media marketer who lives in Ahwatukee Arizona with his lovely wife. Interests & hobbies include all things Disney, roller coasters, musicianship and Christianity. Follow
+David Wallace
on Google + as well as
Twitter
.