A good book is hard to put down. But how long would it take you to read an entire classic from front to back. Take this test from Stapes and find out for yourself. If you're enjoying it on an eReader you eventually have to break and recharge, this interactive graphic also will show you how long you can use your favorite eReader before your battery runs out?
[Click here for full size version]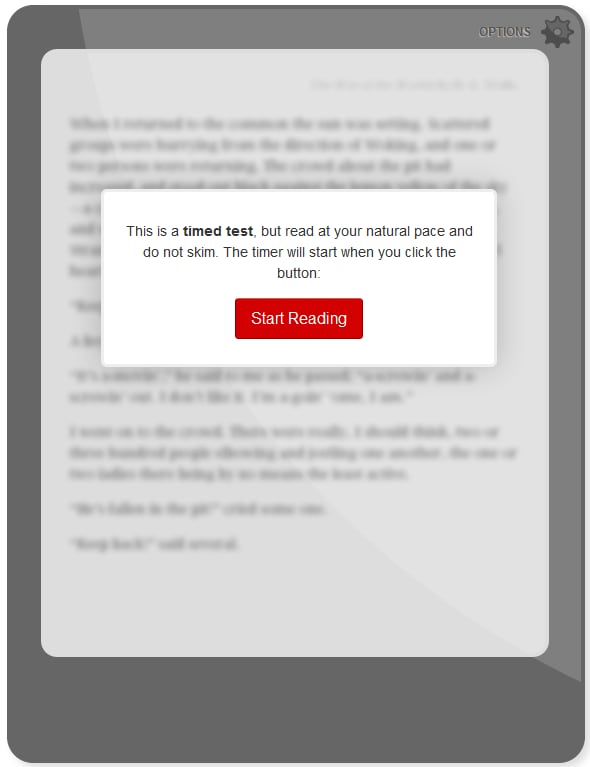 Source: Staples eReader Department
Outreach Coordinator. Snowboarder. Caffeine Enthusiast. Cyclist. I like puppies. I love using insulin - so I can eat Cheetos. Follow my Tweets!
@jimmydaugherty