This infographic from Auger and Auger is to show the injuries that can occur in most common auto accidents and it shows how whiplash forms. It illustrates what causes whiplash, how to recognize it's symptoms, and what you can do to prevent injury in the future.  Most people can recover from a whiplash injury within a few weeks but others may develop chronic pain that lasts for years.
[Click here for full size version]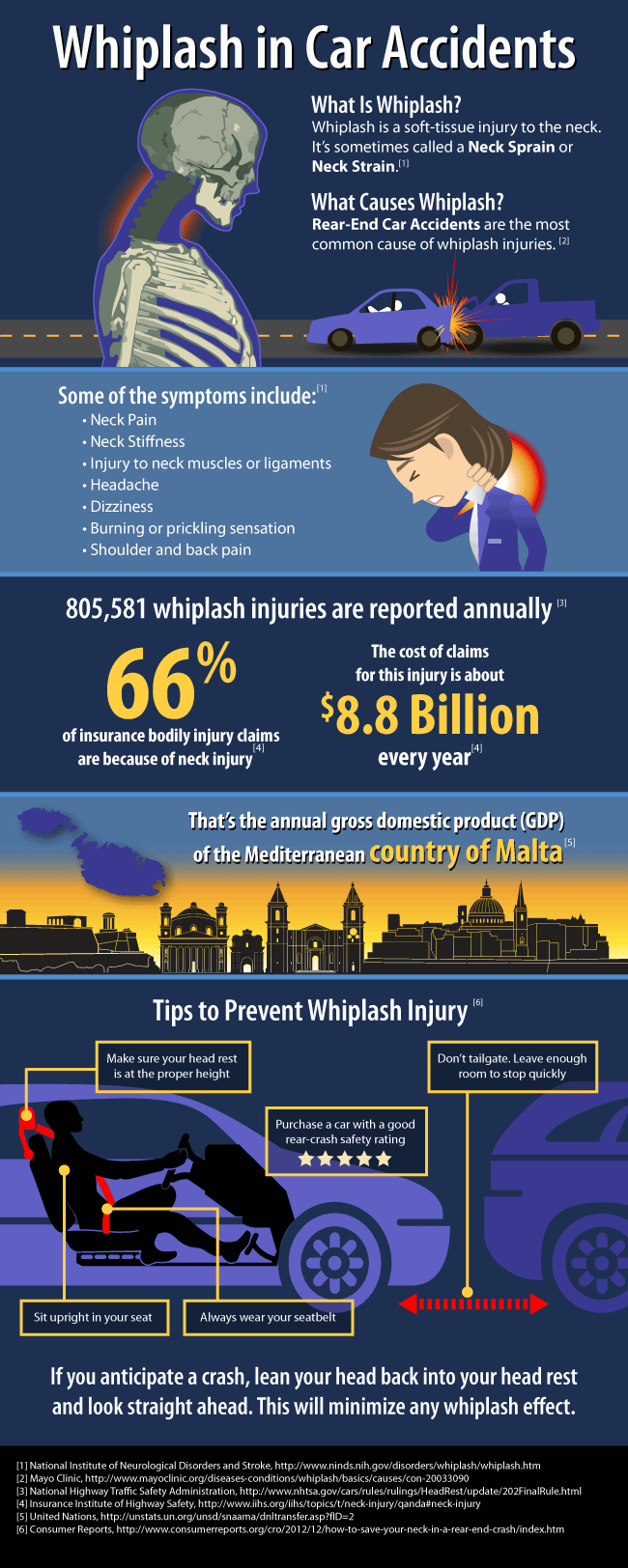 David Wallace is a search & social media marketer who lives in Ahwatukee Arizona with his lovely wife. Interests & hobbies include all things Disney, roller coasters, musicianship and Christianity. Follow
+David Wallace
on Google + as well as
Twitter
.