It's #UgliestDogDay ! Check out our collection of infographics related to Canines.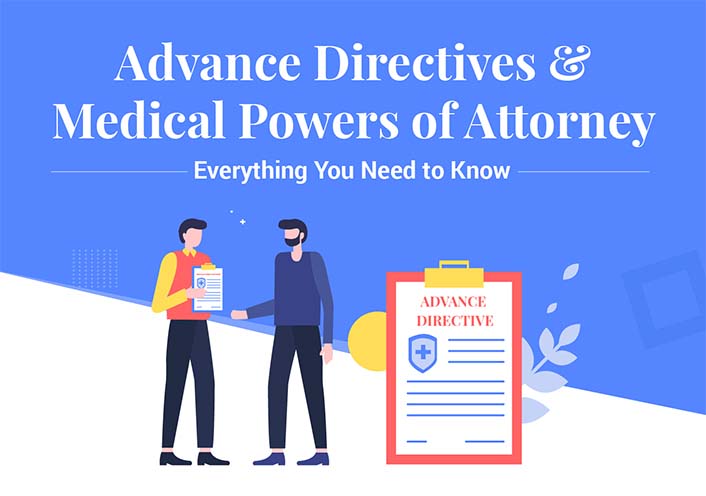 Here is an infographic that provides a quick and easy way to learn about two important legal documents: a Medical Power of Attorney and an Advance Directive. The infographic starts by covering the basics of what the document is, who needs one, and why. Next, it helps the reader understand different sections of the document, and how to fill them out.
read more
Search 10,100+ Infographics!
Browse Archives By Category