Career & Jobs Infographics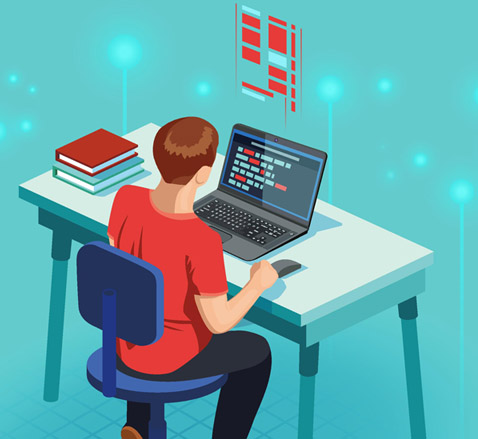 The US Bureau of Labor Statistics forecasts 11.5 million new jobs in data science and analytics within the next 10 years, but Intel estimates that there are only 1 million R programmers worldwide today, and the entire Kaggle data science community is only 2 million members so far. In this infographic, Cartesian DataSciences looks at how to become a data scientist.
read more
Search 10,500+ Infographics!
Browse Archives By Category