Career & Jobs Infographics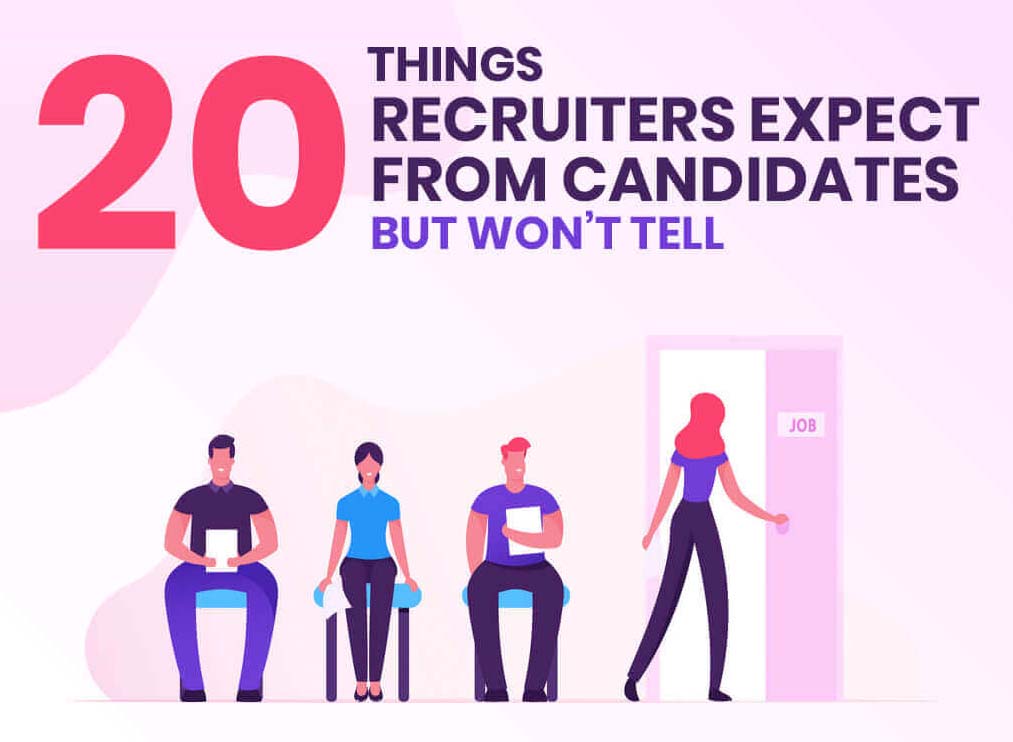 An HR recruiting professional exists to help a job applicant get the job they are looking for. Though the recruiters do not make the final hiring decision in hiring employees, they are tasked with bringing a handful of the most competent candidate to the hiring manager. The following infographic lists 20 of the most common things recruiters want from candidates that you won't necessarily find in the job description.
read more
Search 10,700+ Infographics!
Browse Archives By Category