Career & Jobs Infographics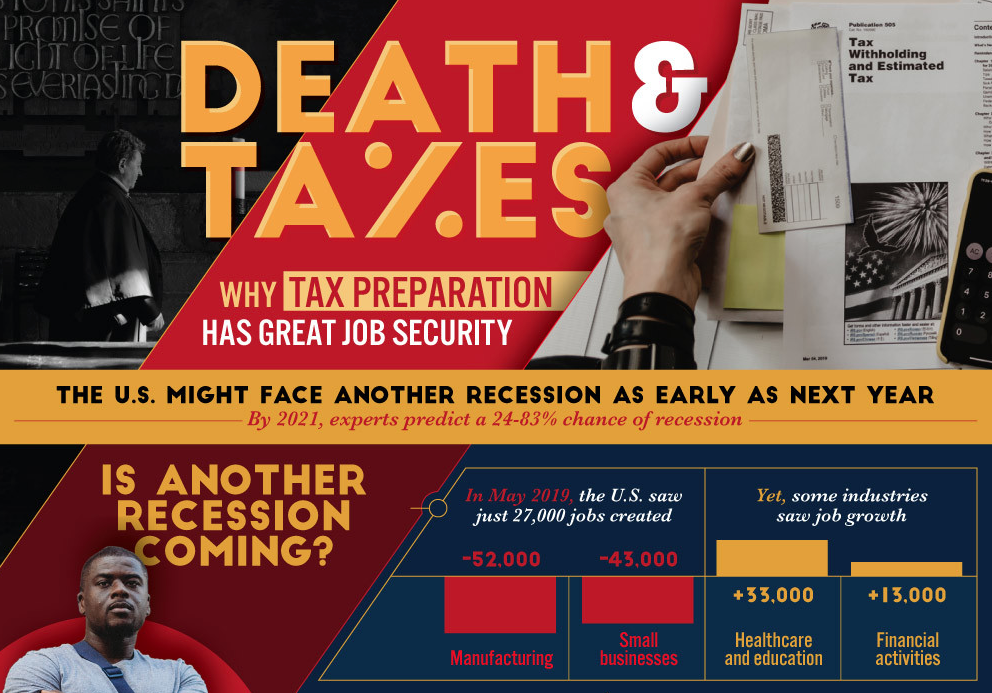 With another recession potentially on the horizon, it may be time to prepare yourself to make a career change that will help you to weather the storm. Learn all about tax training courtesy of this infographic from National Tax Training School.
read more
Search 10,300+ Infographics!
Browse Archives By Category