Career & Jobs Infographics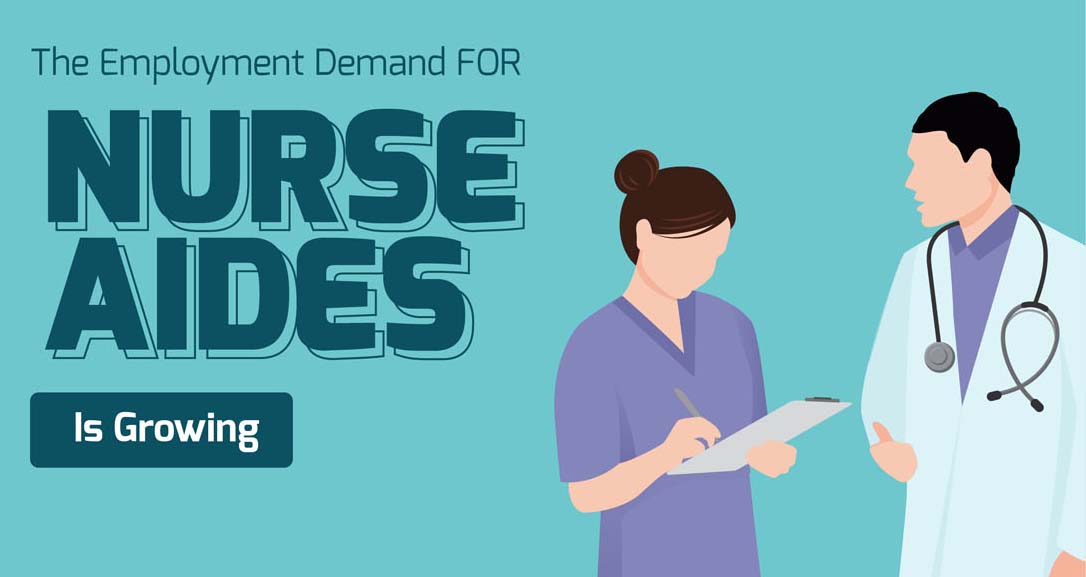 The employment of nurse's aides often referred to as "nursing assistants" is projected to grow by 9 percent from 2018 to 2028, according to the Bureau of Labor Statistics. Now is an opportune time to begin training in a nurse aide program. In this infographic, Training Direct looks at how the employment demand for nurse aides Is growing.
read more
Search 10,900+ Infographics!
Browse Archives By Category