Career & Jobs Infographics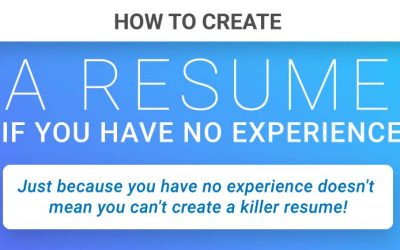 Just because you have no work experience doesn't mean you can't land a great job. You very likely have skills and education that will translate well into many industries. Use this infographic to guide you through creating a resume showcasing your potential.
read more
Search 11,000+ Infographics!
Browse Archives By Category