Career & Jobs Infographics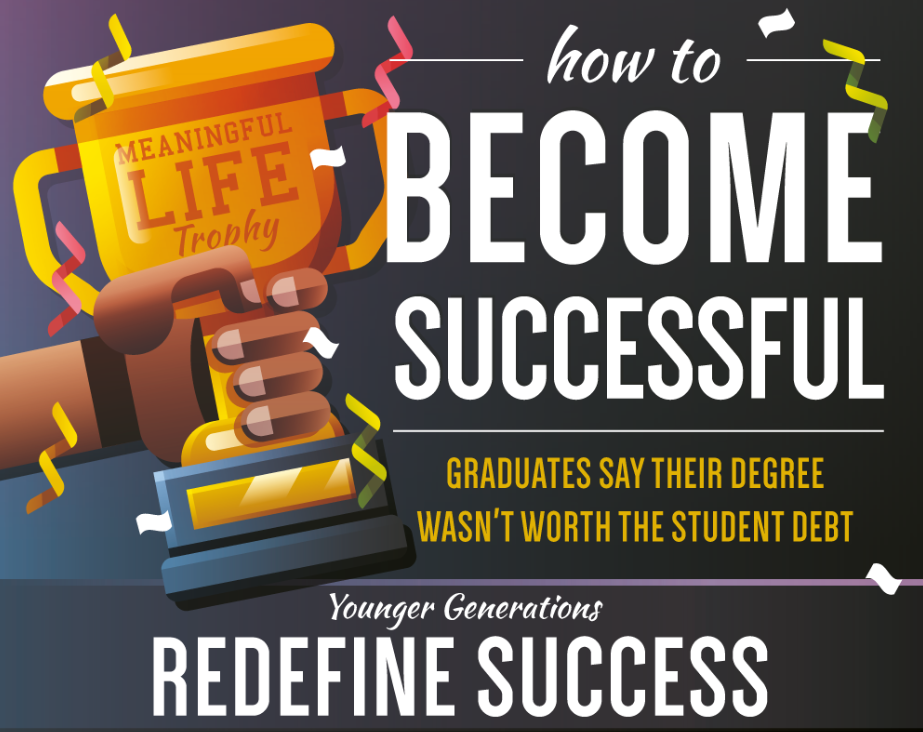 What is success? It's hard to be successful if you are living out someone else's idea of success. Young people are redefining the word as they experiment and evolve through important life stages. Learn how to become successful with this infographic.
read more
Search 10,500+ Infographics!
Browse Archives By Category