Career & Jobs Infographics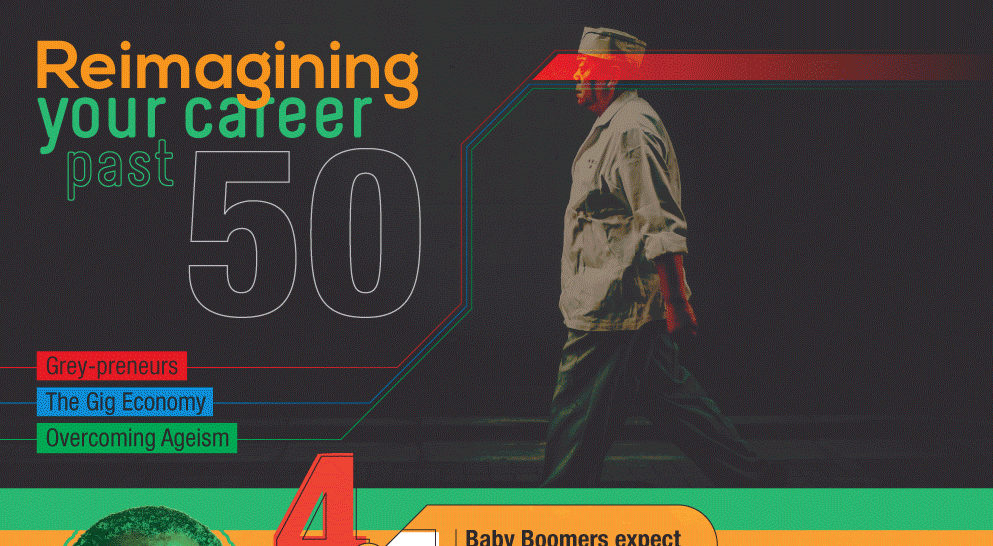 4 in 5 Baby Boomers expect to keep working rather than retire due to financial necessity. Greypreneurs and the gig economy may be the answer to overcoming ageism in the workplace. Learn more about the rise of the greypreneur from this infographic from Best Masters Programs.
read more
Search 10,300+ Infographics!
Browse Archives By Category