Career & Jobs Infographics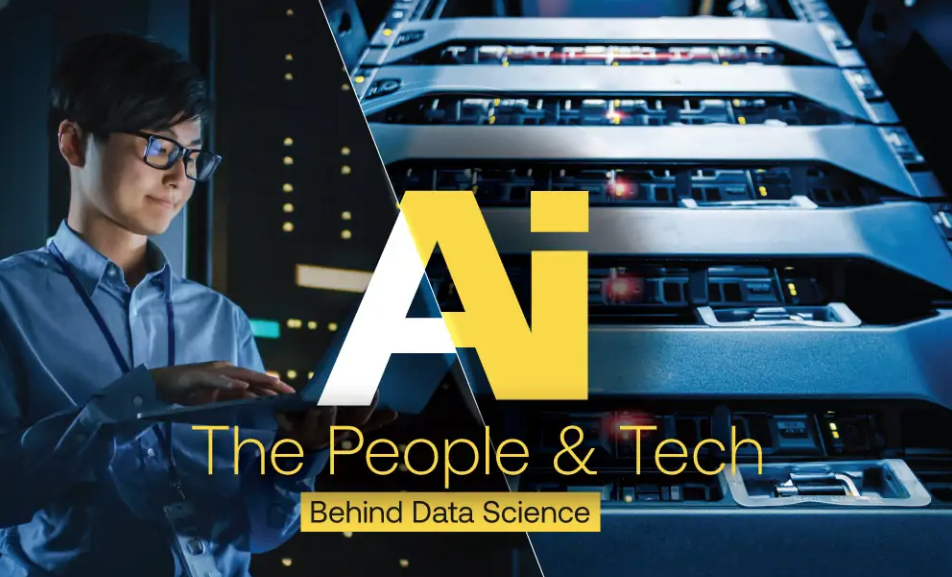 Data scientists use heterogeneous data to solve complex problems. With skills in mathematics and computer science, anyone can be a data scientist. Explaining more on the topic, Noodle.ai outlines why it's cool to be a data scientist, and how the AI software and tech they create can change the world.
read more
Search 10,900+ Infographics!
Browse Archives By Category