Career & Jobs Infographics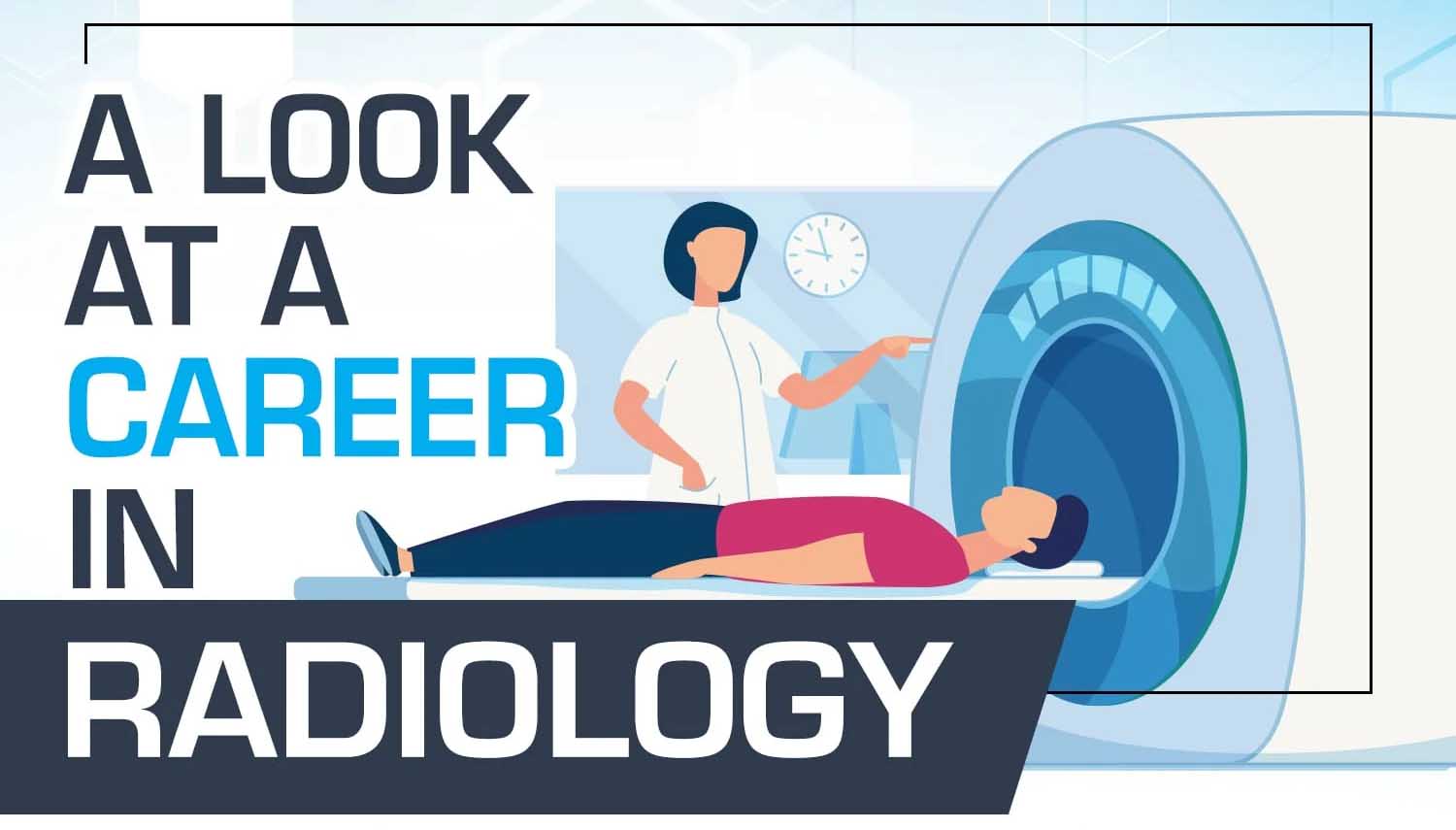 As a critical member of the healthcare team, radiologic technologists utilizing various imaging technologies, acquire images of a patient's body for radiologists who will then interpret the images. Becoming a radiologic technologist typically requires an associate's or bachelor's degree. In addition to a degree, in most states, radiologic technologists must be licensed and/or certified to have careers in radiology.
read more
Search 10,800+ Infographics!
Browse Archives By Category