Career & Jobs Infographics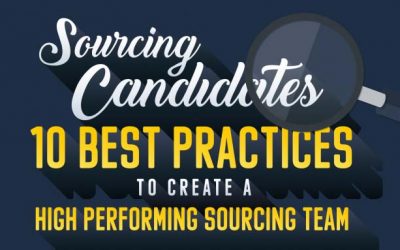 With hiring getting more competitive by the day, companies need to find new ways to find the very best candidates on the market. They can't just wait for them to apply organically anymore. It's as simple as this – many of the best candidates don't apply anymore. It's on you and your team to get proactive, and go out and find them.
read more
Search 9,500+ Infographics!
Browse Archives By Category