Career & Jobs Infographics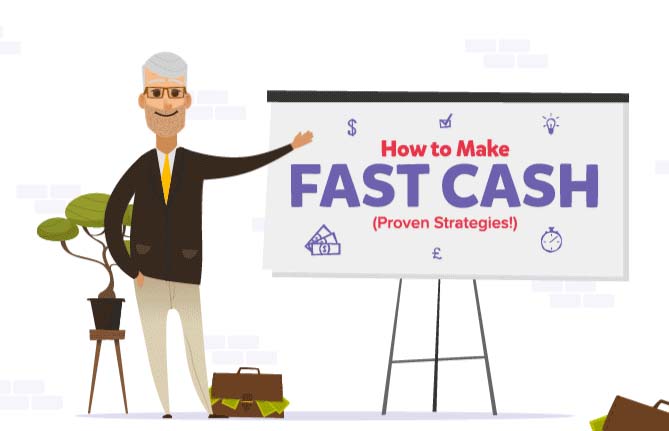 If you're ever been in a pinch where you could use fast cash to cover the cost of bills or expenses, then check out the following infographic which features 51 ways to make fast cash. Even though each one is not an instant payday, you can use many of the ideas to make cash fast.
read more
Search 10,800+ Infographics!
Browse Archives By Category