Career & Jobs Infographics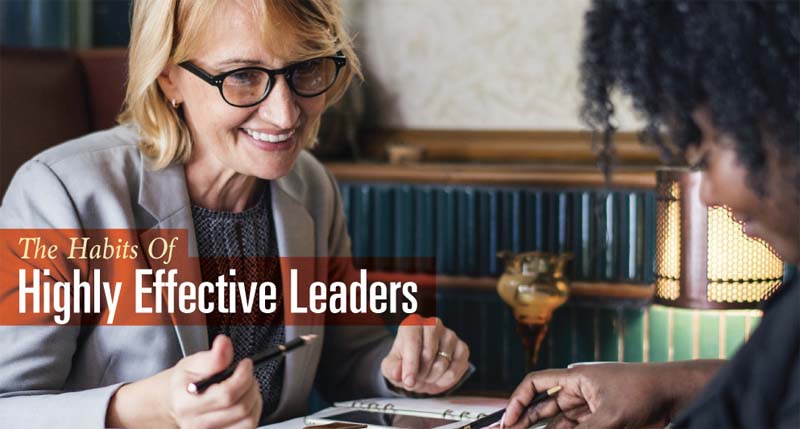 94% of employees with great leaders feel passionate about their job. That's 2 times as many as those working for a bad leader. The good news is that leadership can be learned if you care to make the effort. Learn more about leadership qualities from this infographic.
read more
Search 11,000+ Infographics!
Browse Archives By Category