Career & Jobs Infographics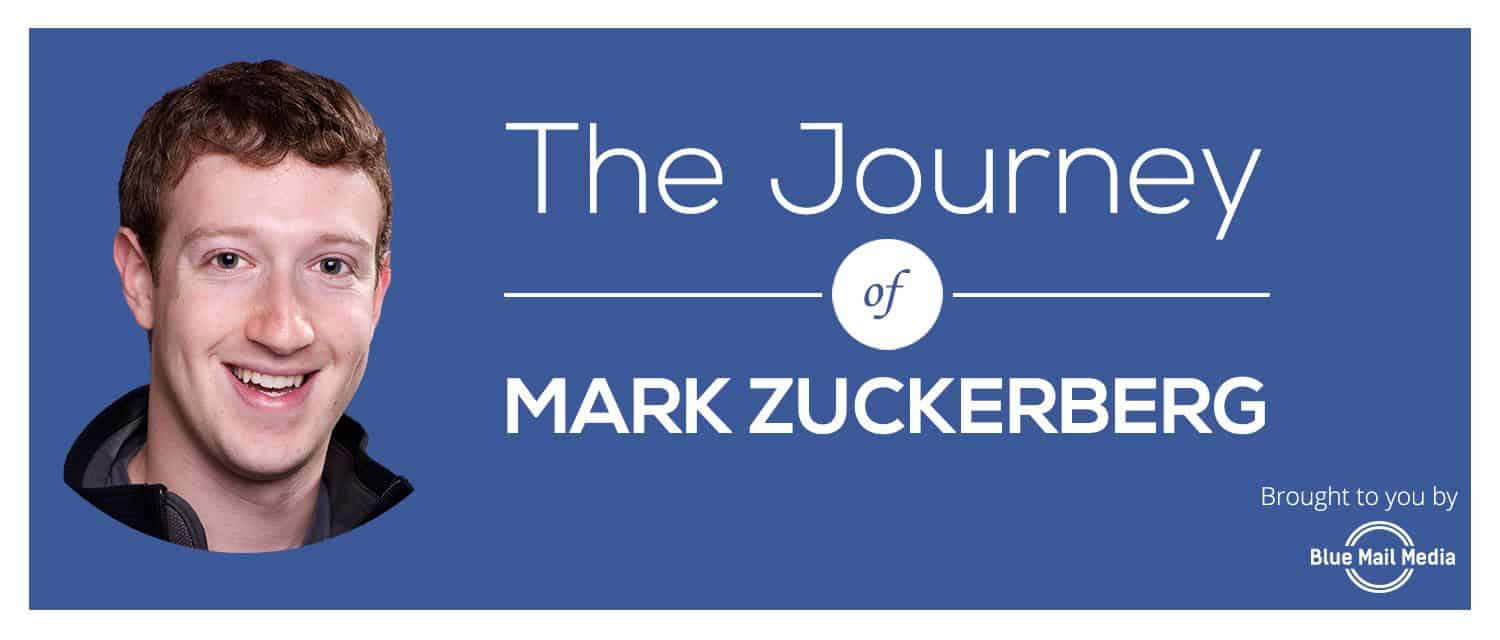 One of the youngest billionaires and philanthropists, Mark Elliot Zuckerberg gained popularity across the globe through his giant social networking website – Facebook. With a clear sense of vision in his mind, he made it to the top and now is valued at over $68 billion. In this infographic, let's have an insight into the life of Mark Zuckerberg.
read more
Search 11,000+ Infographics!
Browse Archives By Category