Career & Jobs Infographics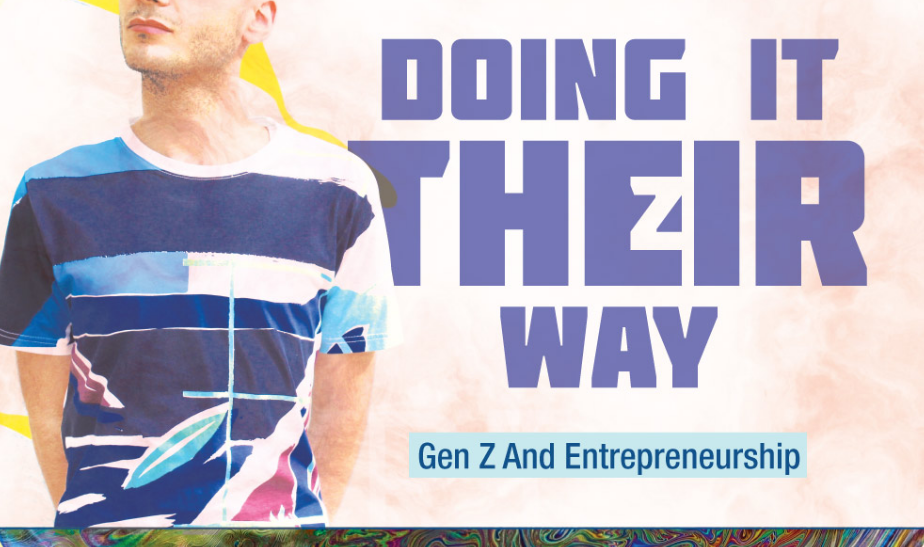 Gen Z is shaping up to be one of the most entrepreneurial generations in history, but why? Watching their elders get kicked around by a bad economy is just one of the reasons. Learn more about GenZ and entrepreneurship within this infographic from Online Schools Center.
read more
Search 10,800+ Infographics!
Browse Archives By Category