Career & Jobs Infographics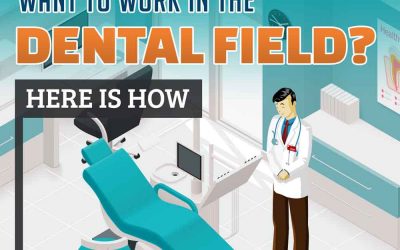 Anytime you are entering a new career field, it is important to know the financial and educational commitments that come along with it. Whether you want to be a dental assistant, dental hygienist, or a dentist, there is going to be specific requirements involved with each job. Dental health is crucial, so it is safe to say the dental industry isn't going anywhere.
read more
Search 10,900+ Infographics!
Browse Archives By Category