Career & Jobs Infographics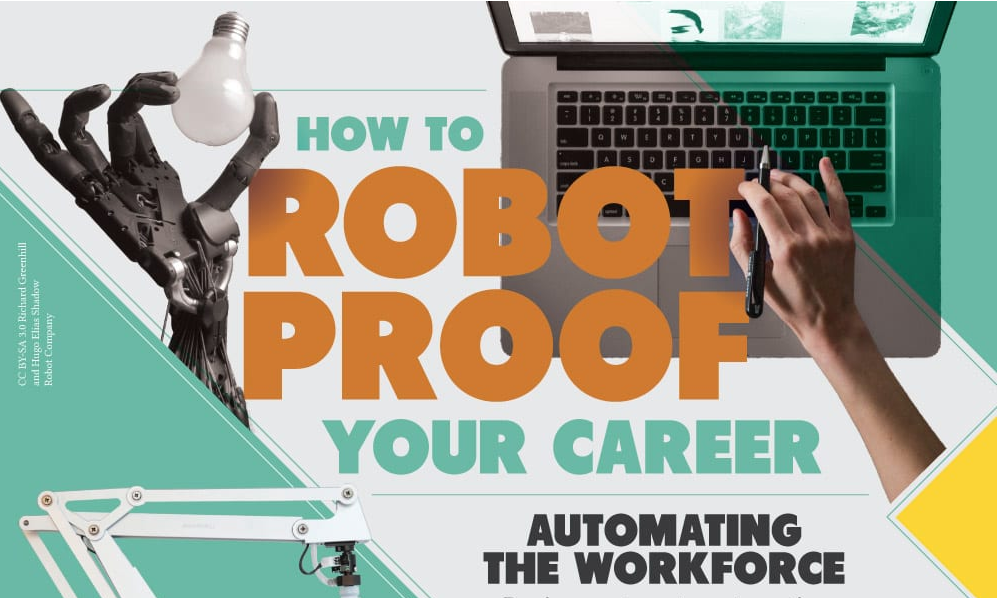 Almost 20% of what we do at work could become obsolete thanks to automation. In fact, automation is going to be taking over a lot of jobs, especially those that are repetitive and predictable. Learn how to robot-proof your career within this infographic from Online Bachelor Degrees.
read more
Search 11,000+ Infographics!
Browse Archives By Category