Career & Jobs Infographics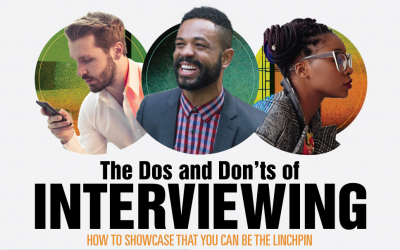 Hiring and job hunting are longer, more tedious, and more life-consuming than ever before. The next time you go in for a job interview, will you be adequately prepared? Learn more about the latest interviewing advice within this infographic from Human Resources MBA.
read more
Search 10,800+ Infographics!
Browse Archives By Category