Career & Jobs Infographics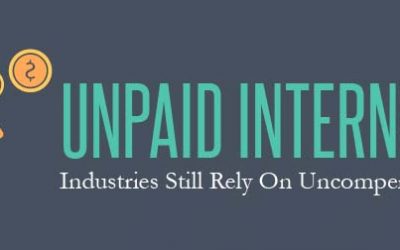 Are interns really just unpaid workers who are getting ripped off? While this is a question ultimately answered by particular courts and particular judges, the Department of Labor (DOL) has tried to clarify the issue, outlining a six-step test to determine which workers can really go uncompensated and which workers qualify as "employees," entitled to all the benefits of the Fair Labor Standards Act.
read more
Search 9,500+ Infographics!
Browse Archives By Category