Entertainment Industry Infographics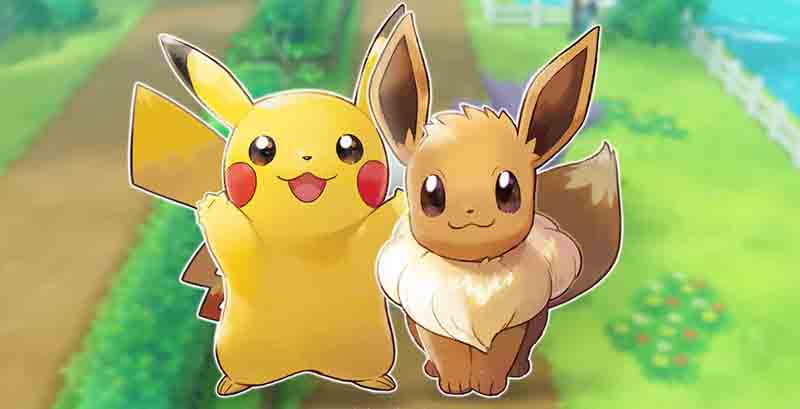 Did you grow up watching Pokémon or collecting Pokémon cards? Or perhaps you discovered the colossally successful entertainment franchise during the Pokémon Go craze. Launched on July 6, 2016, a record-breaking 130 million people downloaded the free app. Today, the Pokémon Go community is still thriving with over 5 million players. In the following infographic, TitleMax looks at Pokémon along with the top 25 highest grossing media franchises of all time worldwide.
read more
Search 10,300+ Infographics!
Browse Archives By Category