Entertainment Industry Infographics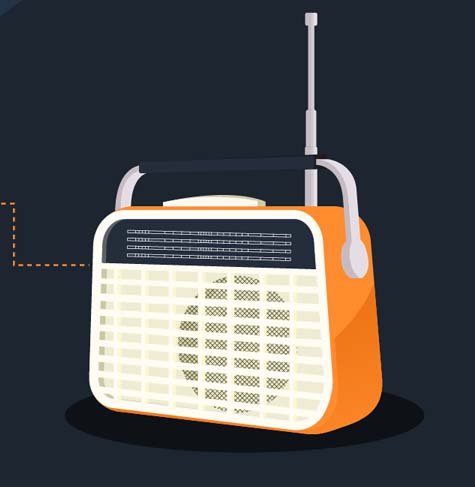 This infographic from Synaptic Sound outlines some compelling data surrounding the music industry. The data is split into two main categories: Consumer Habits and Revenues for the music industry in 2019. The first set on consumer habits comes from an IFPI report. The second set comes from RIAA's mid-year revenues report for 2019.
read more
Search 10,500+ Infographics!
Browse Archives By Category