Entertainment Industry Infographics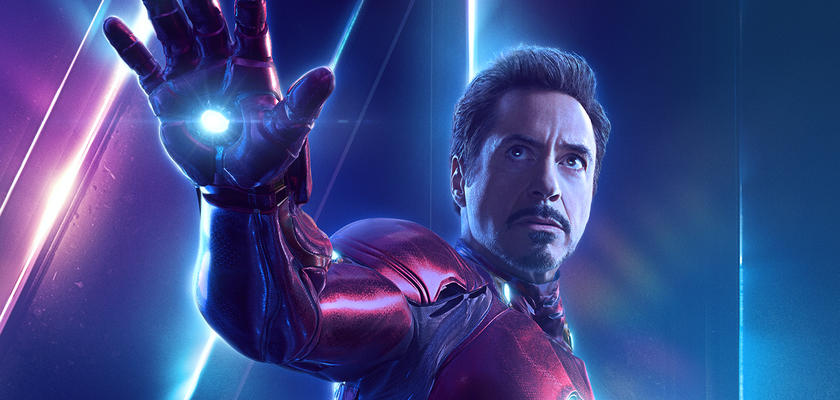 Superhero movies are incredibly popular right now. Avengers: Endgame made more than $2.7 billion worldwide in 2019, making it the highest-grossing film of all time. Their popularity is not showing any signs of stopping, either. Both Marvel and DC have multiple projects in the works. But which superheroes have earned the most money at the box office? The following infographic breaks down how much 30 major superheroes have made at the movies, from standalone films to big budget ensemble movies.
read more
Search 10,900+ Infographics!
Browse Archives By Category