Entertainment Industry Infographics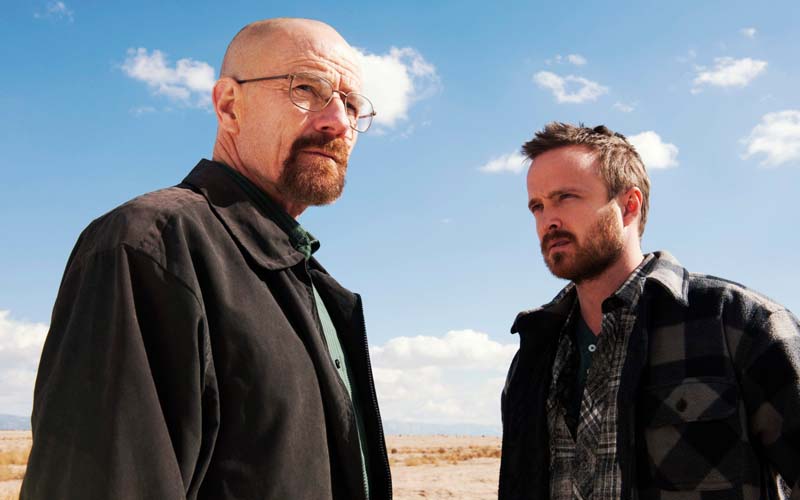 A TV show's final episode can make or break a series. If the finale doesn't live up to the expectations of fans and critics, the show's legacy is tarnished and is often what people will remember the most. Consistent storytelling is key, and shows that maintain that consistency through the course of the series are remembered for it. This infographic ranks 100 of the most popular TV series by the ratings of their final episodes.
read more
Search 10,700+ Infographics!
Browse Archives By Category