Entertainment Industry Infographics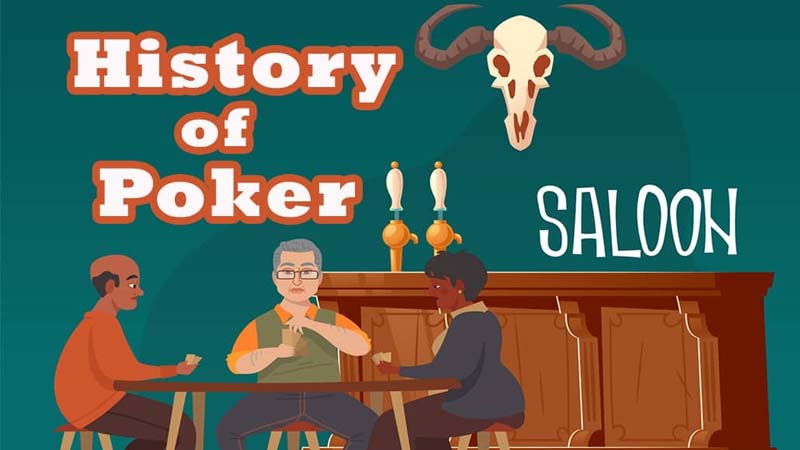 While poker originated hundreds of years ago and has grown into popular pastime activity, the history of poker is not as clear or widely known to the general public. To give you an idea of how poker history developed over the years, the folks at My Poker Coaching have created this infographic which will help you see how it grew to what it is today.
read more
Search 10,800+ Infographics!
Browse Archives By Category