Entertainment Industry Infographics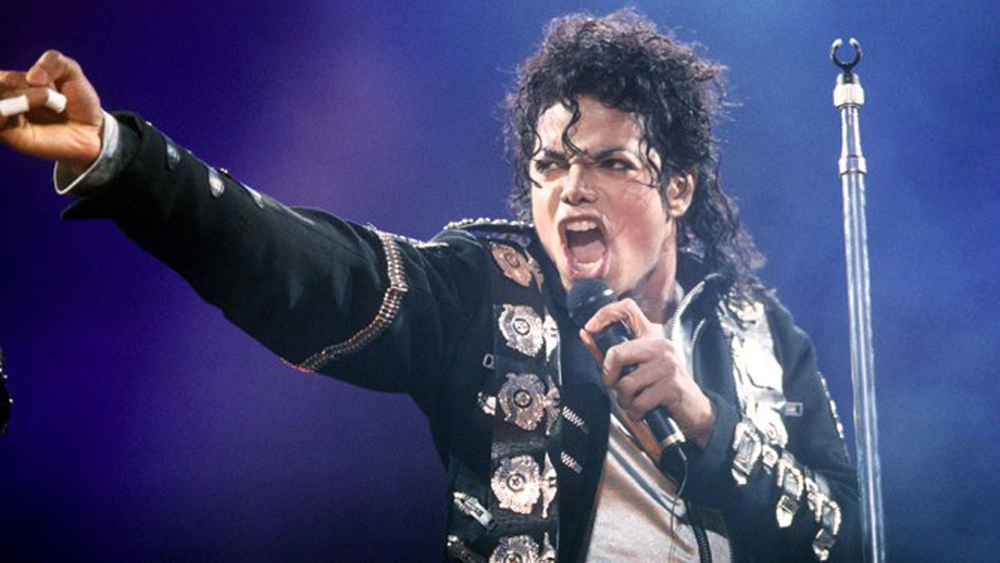 This infographic explores some of the deceased celebrities earning millions of dollars years after their deaths. Some examples include: Michael Jackson, who earned $400 million in 2018; and Elvis Presley, who earned $40 million. Readers will be surprised to learn how much their beloved celebrities' estates are earning annually, and where that money comes from.
read more
Search 10,200+ Infographics!
Browse Archives By Category