Entertainment Industry Infographics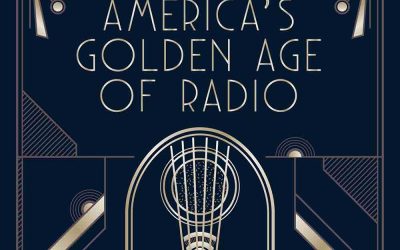 During the 1930s, Americans' main method of escape from war and poverty was radio. From thrilling mysteries to international news coverage, radio entertained and informed the American population like never before. In this infographic, Point Park University Online takes a visual look at the Golden Age of Radio.
read more
Search 9,500+ Infographics!
Browse Archives By Category