Entertainment Industry Infographics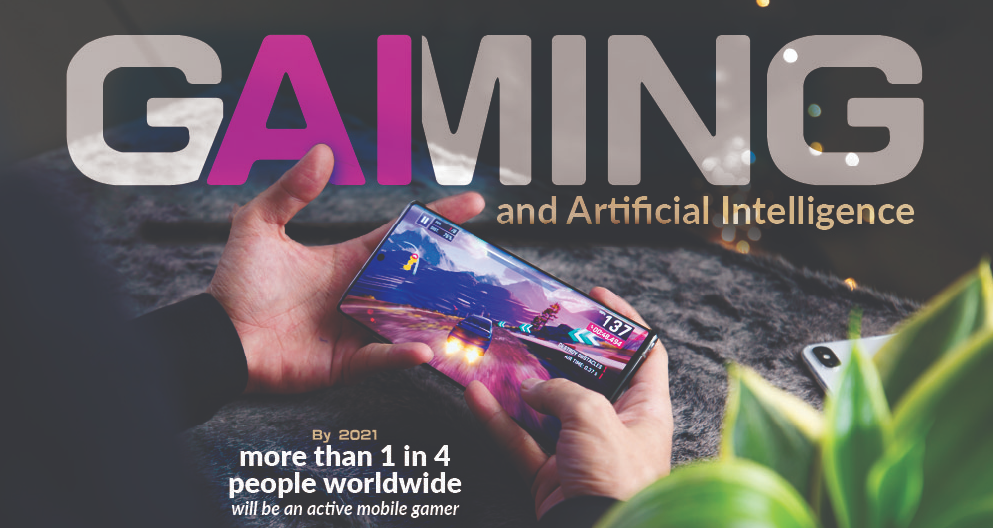 Mobile games were among the first to bring augmented reality to the mainstream, and artificial intelligence has been an element in games since the beginning. This infographic explains the rise of mobile gaming, including the rise of consumer spending. What's your mobile game of choice?
read more
Search 10,900+ Infographics!
Browse Archives By Category