Entertainment Industry Infographics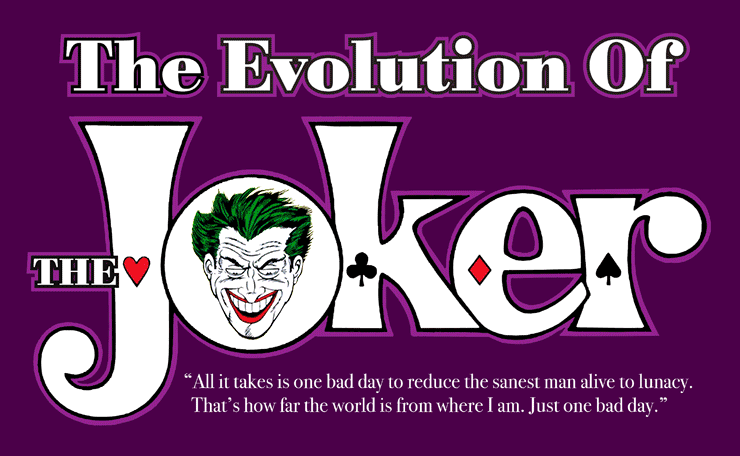 The Joker first appeared as Batman's antagonist in 1940. Over the past 80 or so years, he has been reinvented and reinterpreted dozens of times, yet the "Crown Prince of Crime" remains one of the most recognizable super-villains. This infographic looks back at his origins, his iconic appearances.
read more
Search 11,000+ Infographics!
Browse Archives By Category