Entertainment Industry Infographics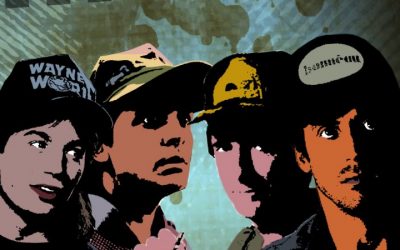 If you think of some of your favorite films, the first thing that comes to mind is probably the characters. The way they look, act and dress embeds itself in our minds and becomes an instant association we make with the film. Take a look at these seven iconic 'Capped Crusaders' the team at Flexfit has picked out from some of their favorite films.
read more
Search 10,800+ Infographics!
Browse Archives By Category