Entertainment Industry Infographics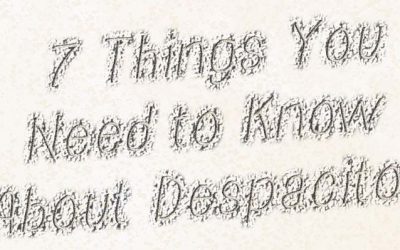 The Spanish language miracle tune "Despacito" has broken all records and put Spanish and Latino music back on the map. It has paved the way for a completely new generation of artists, put it's homeland back on the list of desirable tourist spots and turned the recording industry upside down. It also made its performers Louis Fonsi and Daddy Yankee instant superstars!
read more
Search 10,800+ Infographics!
Browse Archives By Category