Entertainment Industry Infographics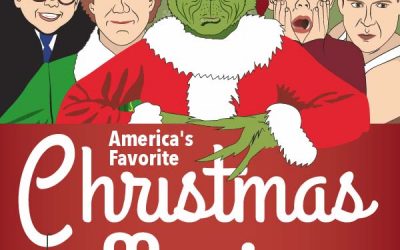 Do you have a Christmas movie favorite? Maybe one that you watch every year or one that sets the tone for the season just like that first cup of eggnog or putting up the Christmas tree? Here Ebates breaks down which Christmas movies grossed the most and the least.
read more
Search 9,600+ Infographics!
Browse Archives By Category