Finance & Money Infographics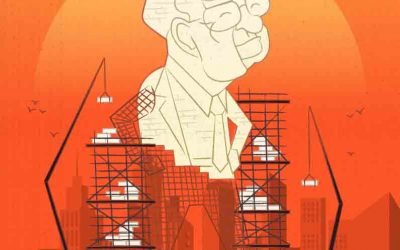 Warren Buffett is considered to be one of the greatest investor of all time by many financial experts. His journey through life is nothing short of legendary — from selling gum for profit at the age of 5, to investing in stocks for the first time at the age of 11, to his current net worth of some $84 billion at age 87. The following infographic illustrates the highlights of the early years Buffett's life.
read more
Search 9,500+ Infographics!
Browse Archives By Category