Finance & Money Infographics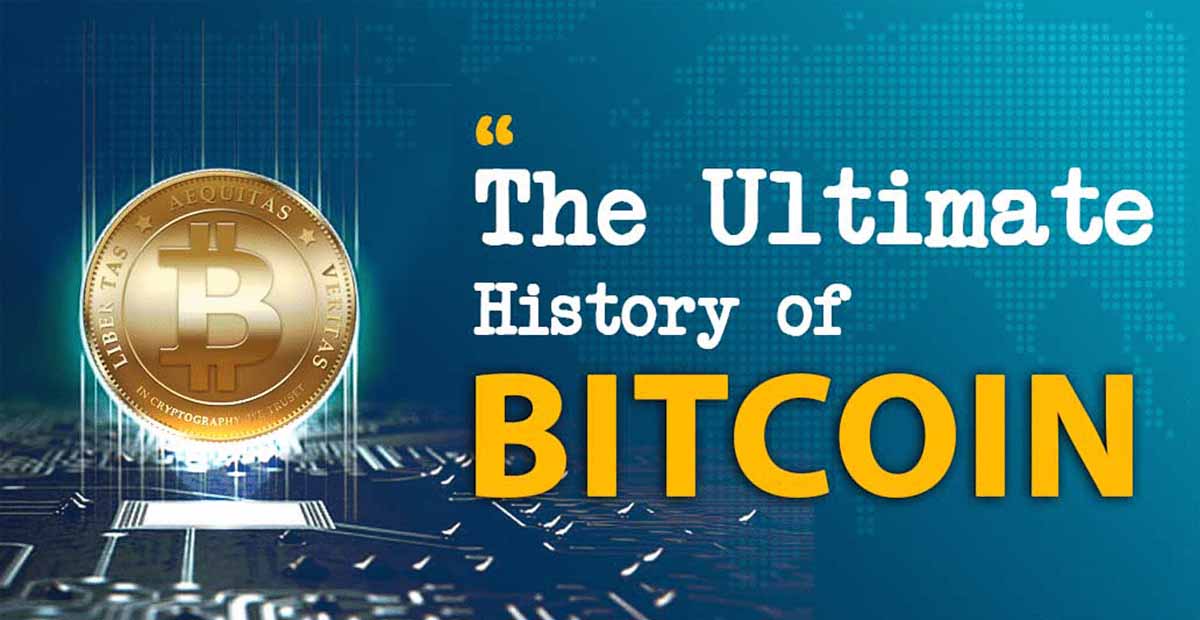 In 2008, a person or group using the name Satoshi Nakamoto published a paper on bitcoin and in 2009 Nakamoto mined the first bitcoin. To this day the identity of Satoshi Nakamoto remains a mystery because several groups and people claimed to be Satoshi Nakamoto, but none have been satisfactory enough to be viewed as conclusive. Through this infographic let's visualize the amazing journey of Bitcoin.
read more
Search 10,400+ Infographics!
Browse Archives By Category