Finance & Money Infographics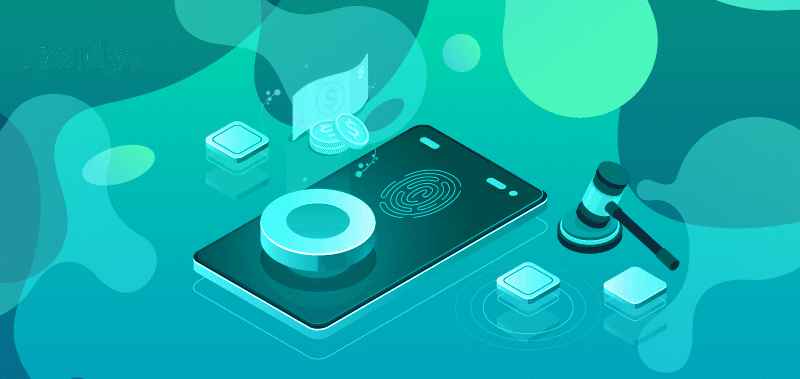 Monetary gain is often the motivation of criminals in infiltrating banking institutions, making the financial sector more vulnerable to fraud than other industries. Laws like the PATRIOT Act mandate financial firms to implement identity verification procedures and comply with regulations. These identity authentication processes are deployed when onboarding new clients and before authorizing transactions to ensure that the person accessing the financial services is who they say they are.
read more
Search 10,900+ Infographics!
Browse Archives By Category