Finance & Money Infographics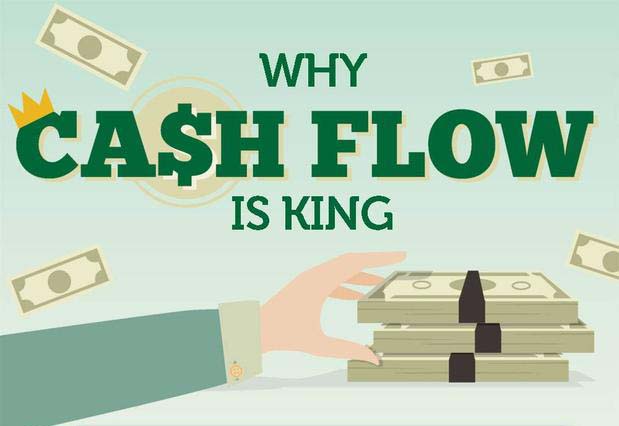 Cash flow management is the most important aspect of every business. A healthy cash flow ensures that the business can pay salaries on time and have funds for growth and expansion of the business. To better understand the importance of cash flow management, this infographic presents the insight about why cash flow management is king.
read more
Search 10,800+ Infographics!
Browse Archives By Category