Finance & Money Infographics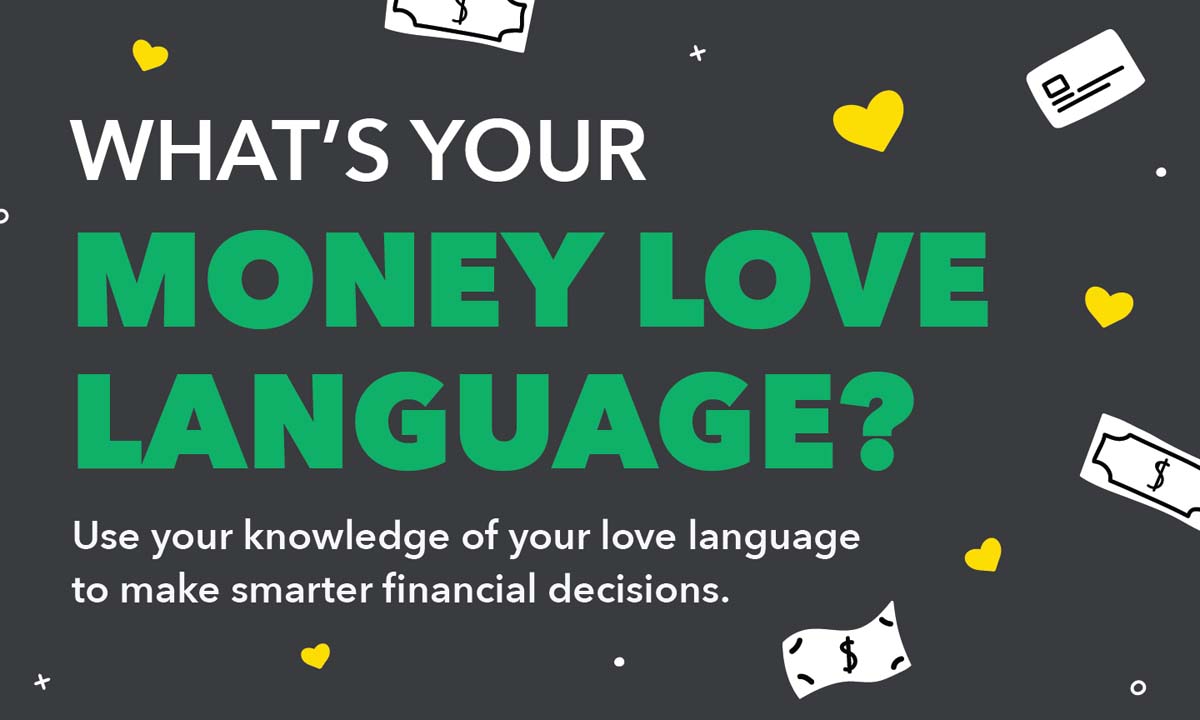 Living on a budget isn't always easy, but you can make it easier by knowing yourself better. One great way to identify the strengths and weaknesses in your relationship with your finances is by understanding your money love language. In this infographic, learn about how the 5 love languages come into play, even when it comes to spending money.
read more
Search 10,800+ Infographics!
Browse Archives By Category