Finance & Money Infographics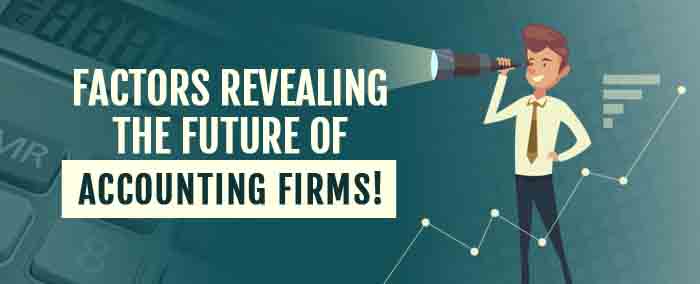 As the technology is evolving with time, businesses are transforming their operations as well to meet the expectation of modern customers. We are quite mindful about the fact that accounting is the most crucial sector that needs to be handled precisely. Every business completely relies on its financial information to analyze the position of the company and make right business decisions.
read more
Search 10,900+ Infographics!
Browse Archives By Category