Finance & Money Infographics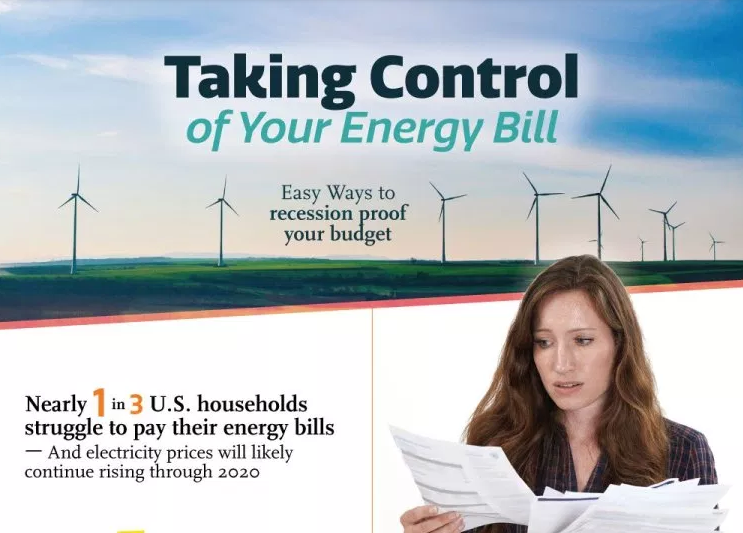 Energy bills are necessary and they are also widely variable. So what if you could cut your power usage to ensure you are only using what you need and not paying for what you don't? Check out this infographic for more information.
read more
Search 10,900+ Infographics!
Browse Archives By Category