Finance & Money Infographics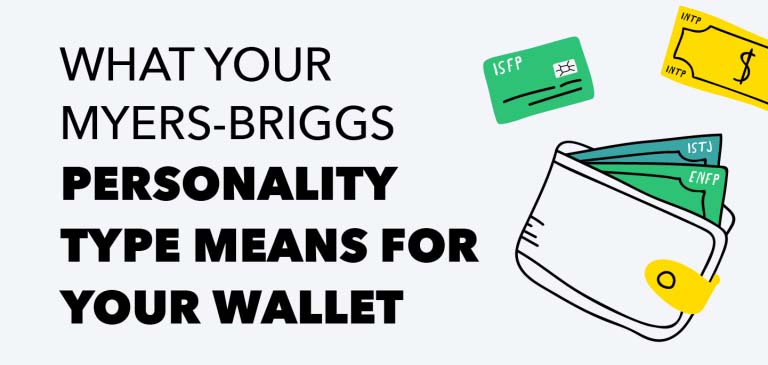 Personality tests are used to give us insights on how we perceive the world, how we interact with others, and how we make decisions. Whether you believe in them or not, personality tests are a big hit with relationship experts, teambuilders, and even employers. Knowing more about yourself and those around you can help you build more meaningful connections.
read more
Search 11,000+ Infographics!
Browse Archives By Category