Food & Drink Infographics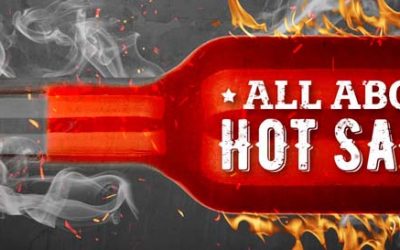 From the mildly piquant to the five-alarm, face-melting heat of some of the world's spiciest sauces, it seems like there's a hot sauce for just about everyone. The folks at WebstaurantStore have taken a look at hot sauce, from its historical beginning thousands of years ago through today. Explore hot sauces around the world and learn just how spicy those peppers are with a visual Scoville scale of hotness.
read more
Search 9,500+ Infographics!
Browse Archives By Category