Food & Drink Infographics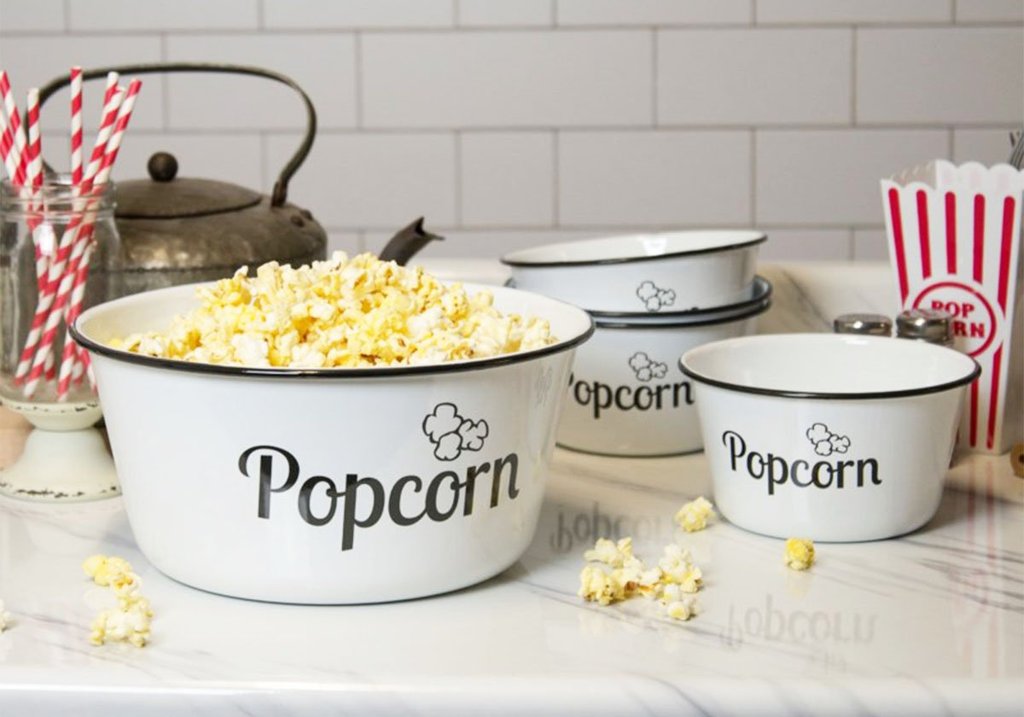 It's estimated that approximately 45 million Americans go on a diet each year and spend around $33 billion on weight-loss products. Despite all of this, just about two-thirds of Americans are either overweight or obese. There are countless diets out there, but it's key to pick one that you're able to stick with. This infographic outlines 55 of the most popular diet swaps to satisfy every craving.
read more
Search 10,300+ Infographics!
Browse Archives By Category