Food & Drink Infographics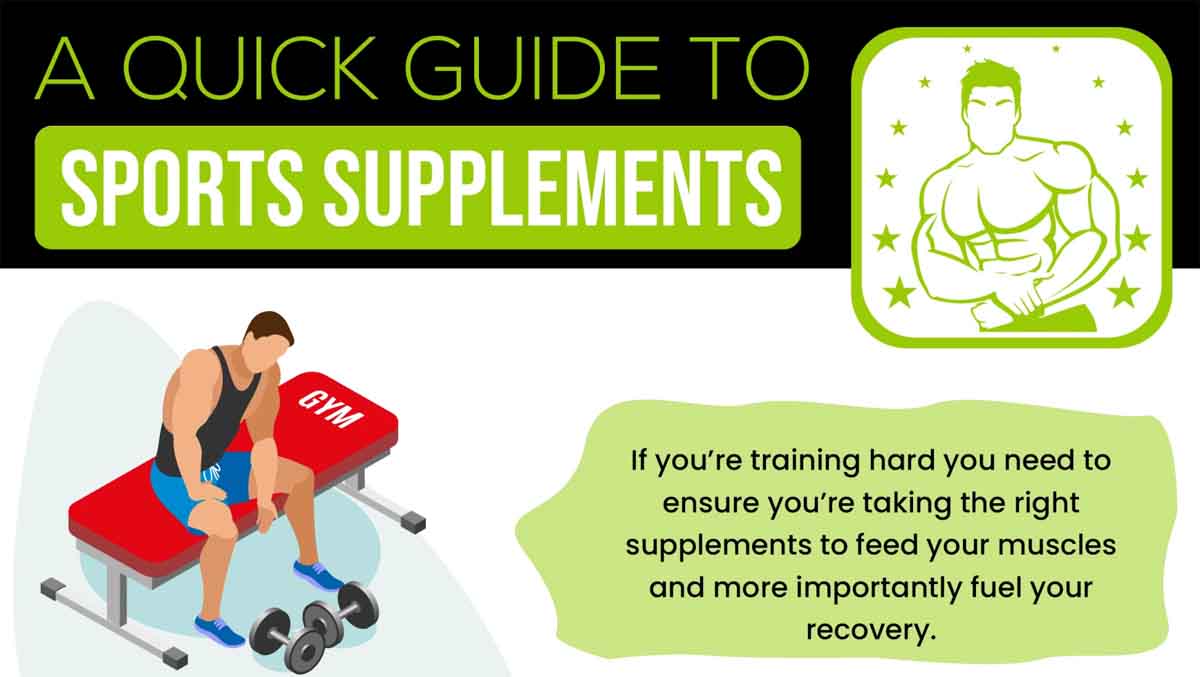 Whether you're a competitive athlete or a recreational fitness enthusiast, it's important to consume the right supplement for better results. Nutrition Supplements help to hit your fitness goals faster. There are many supplements available in the market. We should choose the right supplement for our body. In this infographic, Canadian Fuel Nutrition highlights the benefits of pre-workout and post-workout supplements and their serving instructions for better results.
read more
Search 10,900+ Infographics!
Browse Archives By Category