Food & Drink Infographics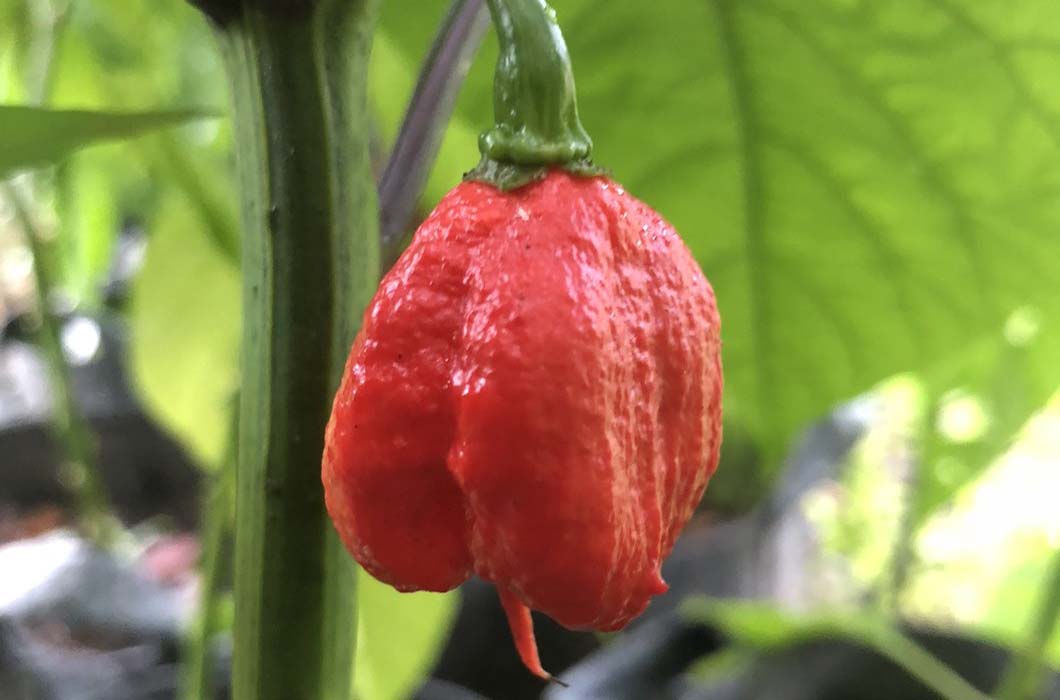 How spicy are the hottest hot peppers in the world? This chart from TitleMax.com ranks 110 peppers on the Scoville Heat Units, from a variety of sweet peppers to the hottest ones on the planet. Are you daring enough to try one of the peppers with the highest SHU?
read more
Search 10,800+ Infographics!
Browse Archives By Category