Food & Drink Infographics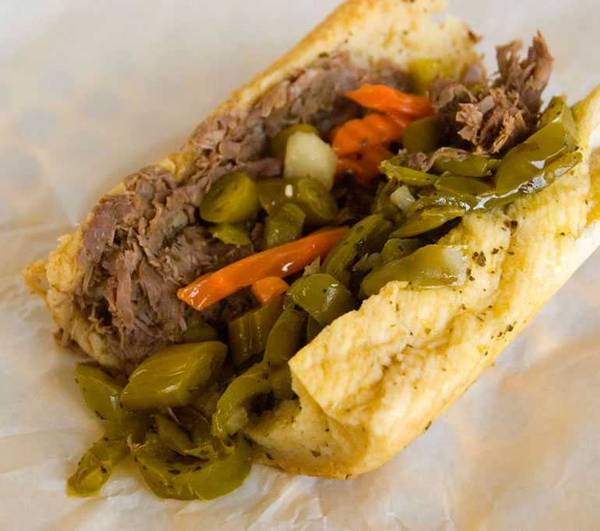 What's your favorite kind of sandwich? In this infographic, TitleMax takes a look at each individual state and has assembled the United States of Sandwiches, featuring some of the most classic specialty sandwiches ever. From Alabama's pulled chicken with white sauce to the trout sandwich in Wyoming.
read more
Search 10,800+ Infographics!
Browse Archives By Category