Food & Drink Infographics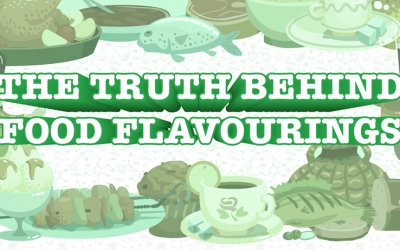 Food flavoring is a complicated process, one that consists of trial and error testing. But how some of these ingredients were even considered in the food industry is truly perplexing. Just take a look at the gruesome truth in this infographic from The Greenhouse People.
read more
Search 9,500+ Infographics!
Browse Archives By Category