Food & Drink Infographics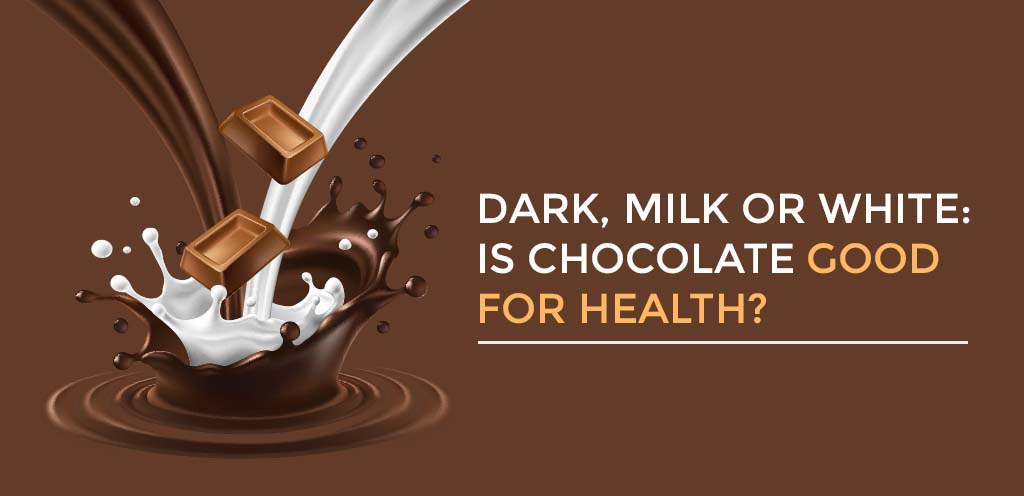 Ahh, the rich flavor of chocolate. It comes from the "flavonoids" in cocoa beans which are also the reason that chocolate is so healthy for your heart. Flavonoids are antioxidants that fight cell-damaging free radicals in your body. In the following infographic, Pulse Plus Pharmacy looks at the benefits of various types of chocolate.
read more
Search 10,300+ Infographics!
Browse Archives By Category