Food & Drink Infographics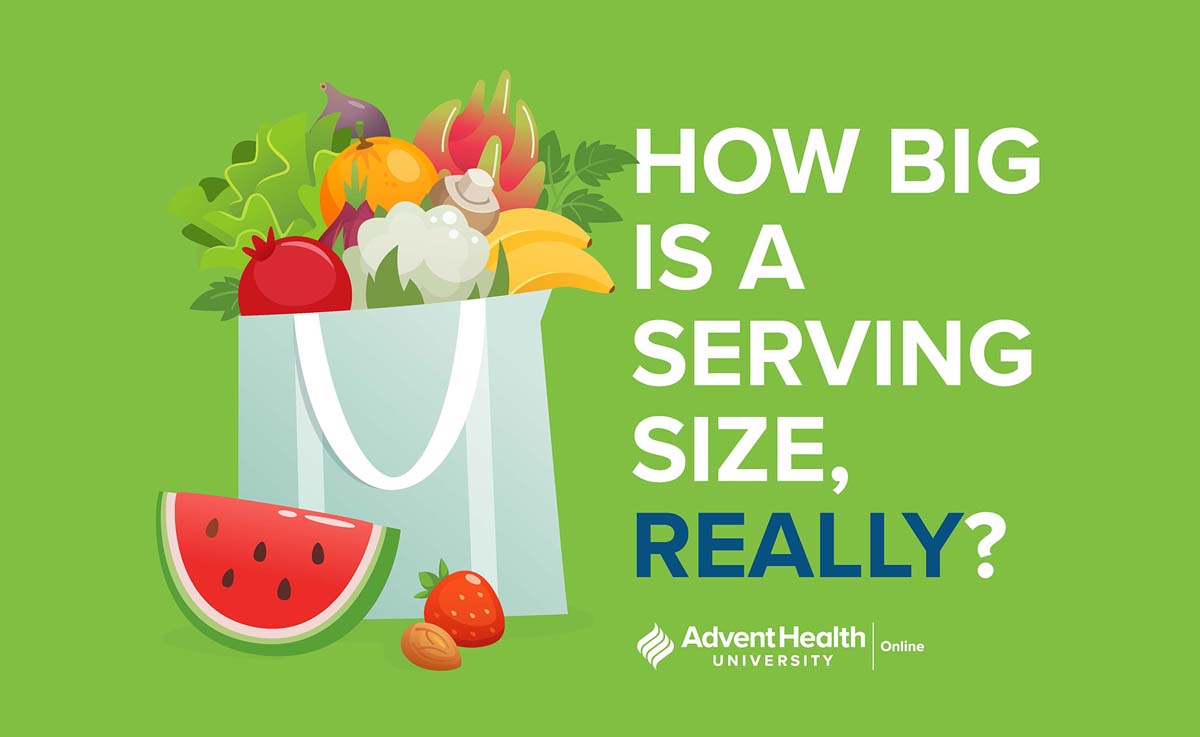 The calories listed on food packaging, as well as the amount of fats, sugars, and protein found in the food you're about to eat can help you plan your meals for the day and help you reach your nutritional goals. But calories, fat, sugar, and protein amounts only tell you part of the story. The serving size listed on the nutrition facts tells you the rest. Learn more about serving sizes in this infographic.
read more
Search 10,800+ Infographics!
Browse Archives By Category