Food & Drink Infographics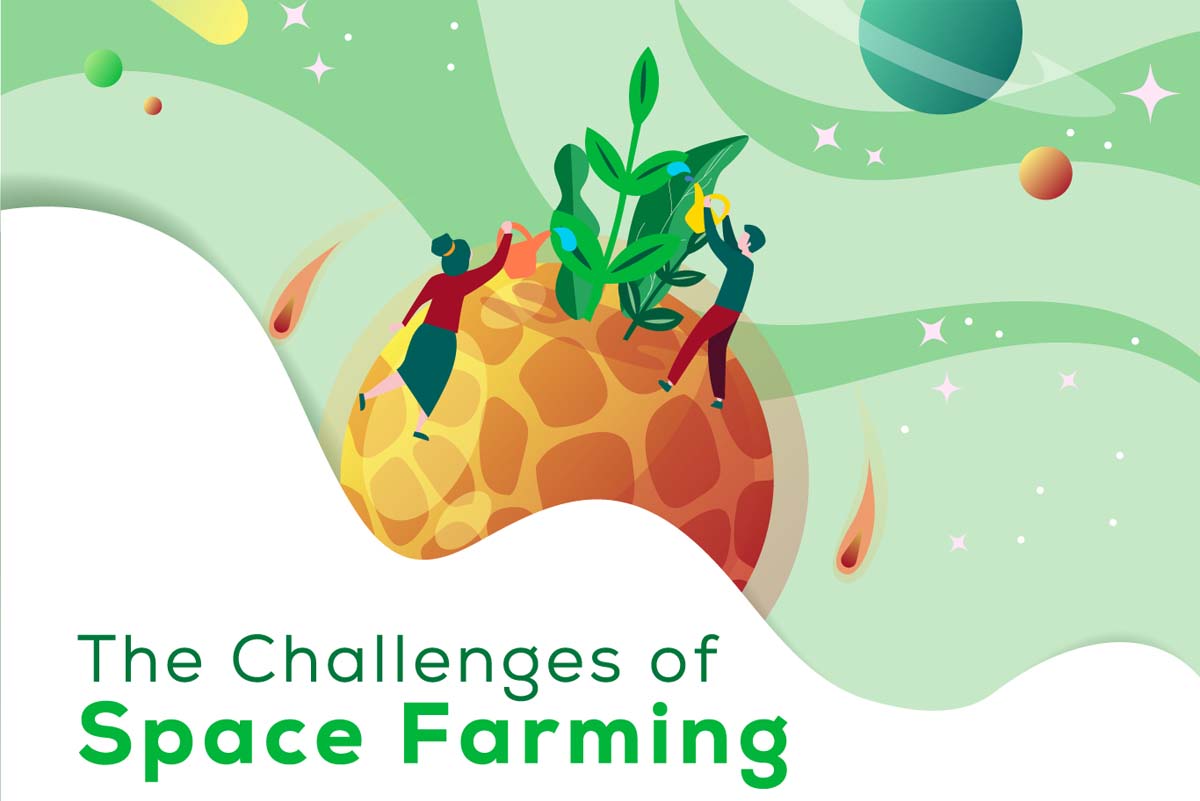 Space flight has always pushed innovation to its limits and as we set our sights on Mars, we're now trying to understand some of the more challenging concepts of long-term space travel. Two of the largest, although not the only issues are our food supply and the life support system. In this infographic, The Greenhouse People explore the difficulties of growing plants in space.
read more
Search 10,900+ Infographics!
Browse Archives By Category