Food & Drink Infographics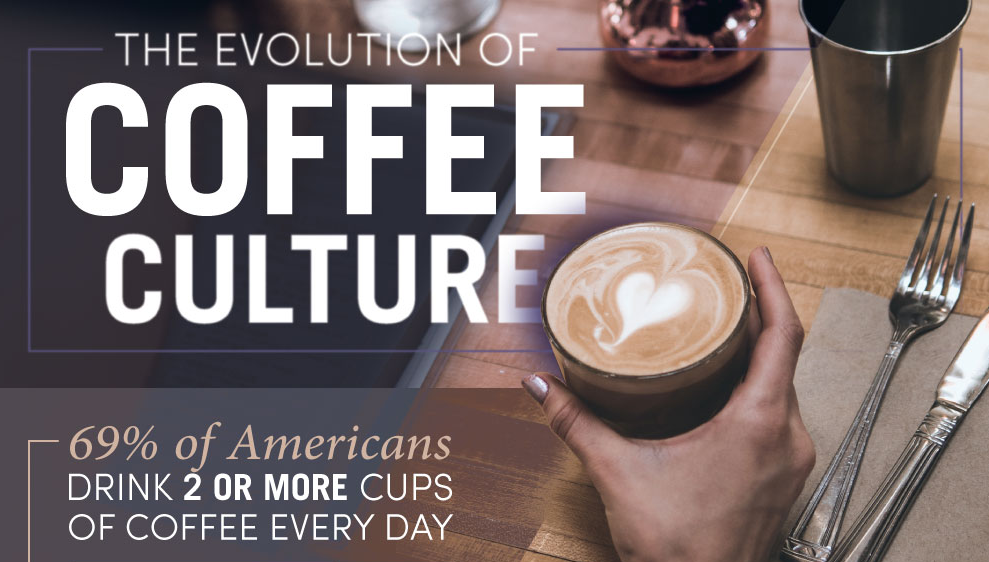 Coffee culture has always changed to suit our needs, and today our daily cup of coffee is often fancier and more expensive than our parents' counterparts. Learn more about the evolution of coffee culture from this infographic, courtesy of Rave Reviews.
read more
Search 10,800+ Infographics!
Browse Archives By Category