Food & Drink Infographics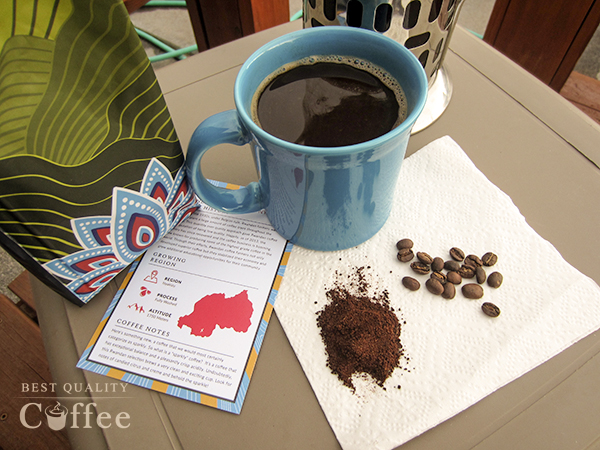 The coffee world, with all of its terminology, can be daunting to the new coffee lover. To that end, the folks at Best Quality Coffee have created an infographic designed to simplify the process of selecting the coffee that best fits your taste profile. Whether it's choosing the right bean, grind, brewing method, or roast, part of the fun of being a coffee lover is experimenting with different variables to ultimately achieve your perfect brew.
read more
Search 11,000+ Infographics!
Browse Archives By Category