Food & Drink Infographics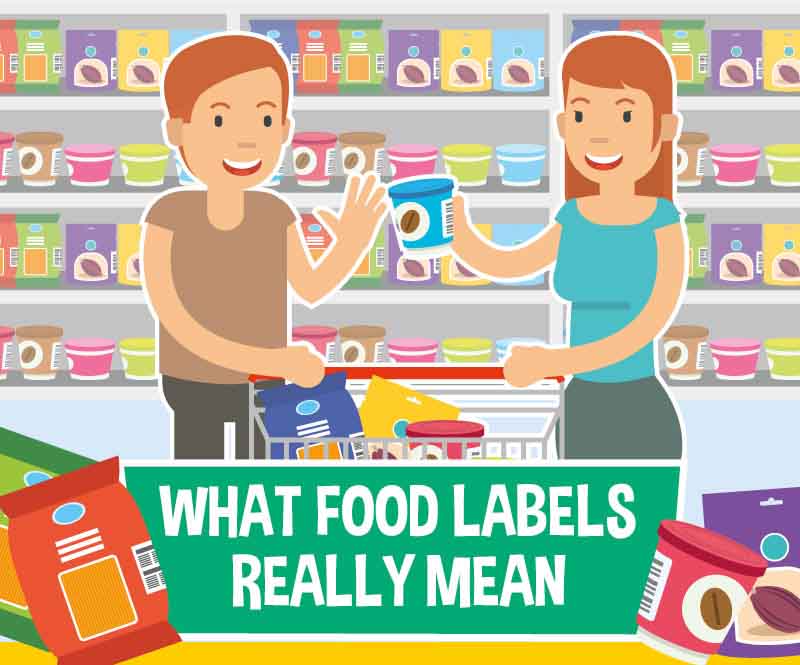 Making healthy choices when grocery shopping should be easy. However, food labels and misleading terms can often misguide our shopping choices. Brown vs white eggs? Free range? Cage-free? Do these terms mean anything or are they simply designed to entice us to buy? This infographic explains the key differences between the terms natural and organic.
read more
Search 10,800+ Infographics!
Browse Archives By Category