Food & Drink Infographics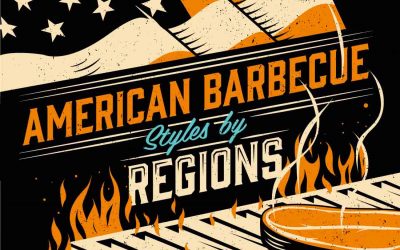 The delights of summer – beautiful weather, light summer breezes and the delicious smell of freshly barbecued meat served with your favorite sauce. With numerous work assignments and short deadlines, no wonder all you can think about is that one free day you got to celebrate. But weekend is closer than you think, and soon you'll get another the chance to gather your friends and family in the backyard to prepare an all-American barbecue.
read more
Search 10,800+ Infographics!
Browse Archives By Category