Home & Garden Infographics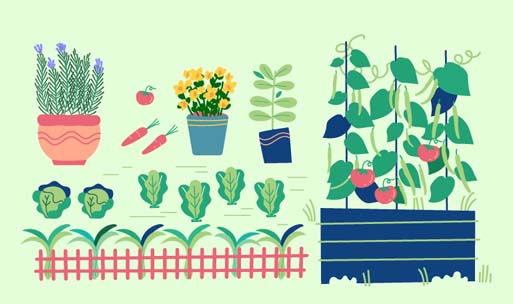 Growing your own produce is a rewarding experience, but it takes a lot of knowledge. You'll need to know what you want to plant, where to plant it and when to harvest. Most produce is planted in the Spring, but the harvest times can vary depending on when the crops are at their best. Given that knowing all the above off by heart would take a lot, Love the Garden have you covered with your very own what to plant when calendar.
read more
Search 10,800+ Infographics!
Browse Archives By Category