Home & Garden Infographics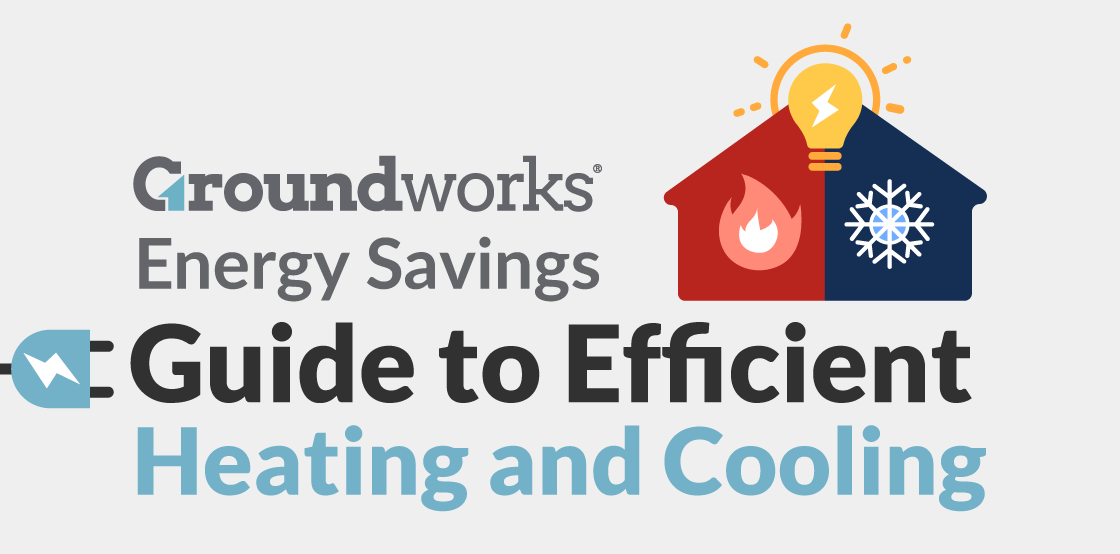 If you're seeing your home energy costs rise in the summer and winter months, you're not alone. According to the U.S. Energy and Information Administration, more than 50% of home energy consumption in the U.S. is used for heating and air conditioning. If you're looking to reduce your carbon footprint and protect the environment, these home improvements will also help reduce energy waste from poor home insulation.
read more
Search 10,900+ Infographics!
Browse Archives By Category