Home & Garden Infographics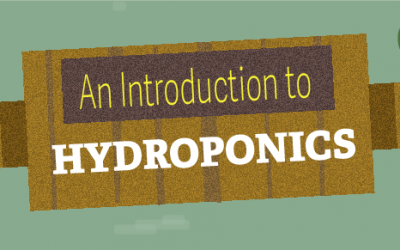 Hydroponics is a dirt-free, space-saving, water-effective method of growing soilless. In the following infographic, courtesy of GreenandVibrant.com, you'll learn about the most important details about Hydroponics and all the basic knowledge to set up a year-round hydroponic garden of your own.
read more
Search 9,500+ Infographics!
Browse Archives By Category