Home & Garden Infographics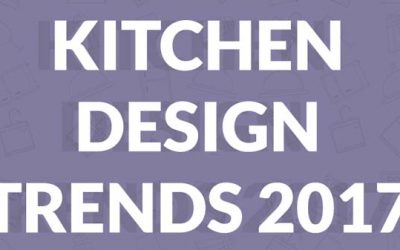 2017 has been a year of minimalistic designs and bold simplicity. The interior design world has flourished during this year and has come out with stunning trends for your kitchen decor.  Unique Fabrications have compiled some of their favorite Kitchen design trends of 2017 and hope to give you the spark of inspiration for your inner creativity.
read more
Search 9,500+ Infographics!
Browse Archives By Category