Home & Garden Infographics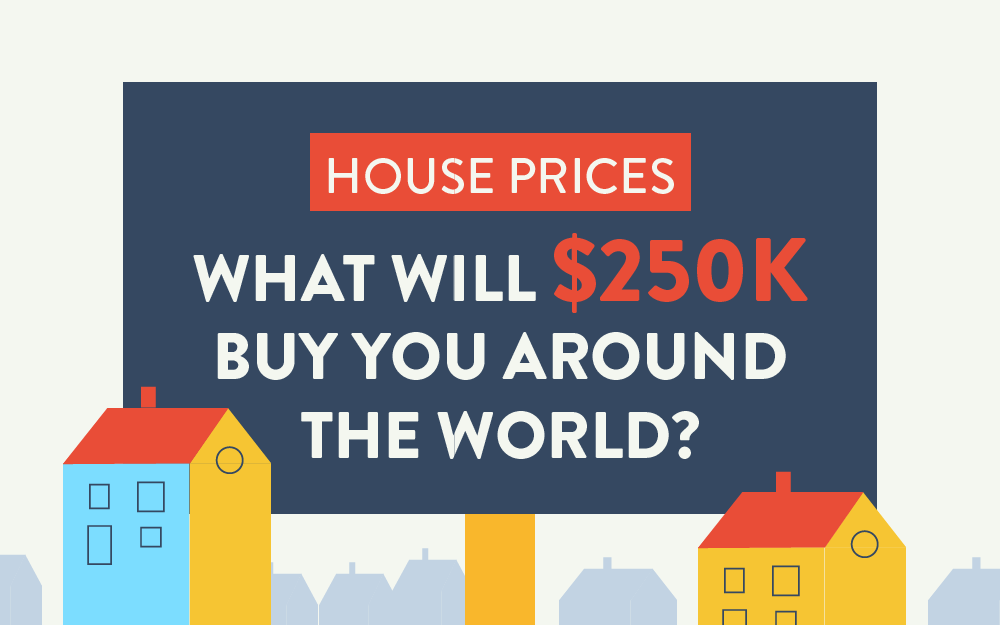 Buying a property is a difficult task that can take years to achieve. The average house price in the USA and the UK is currently around $250k, In light of this, Vivid Doors decided to take a look at what that would buy on the property market in 19 iconic capital cities around the world.
read more
Search 10,400+ Infographics!
Browse Archives By Category