Home & Garden Infographics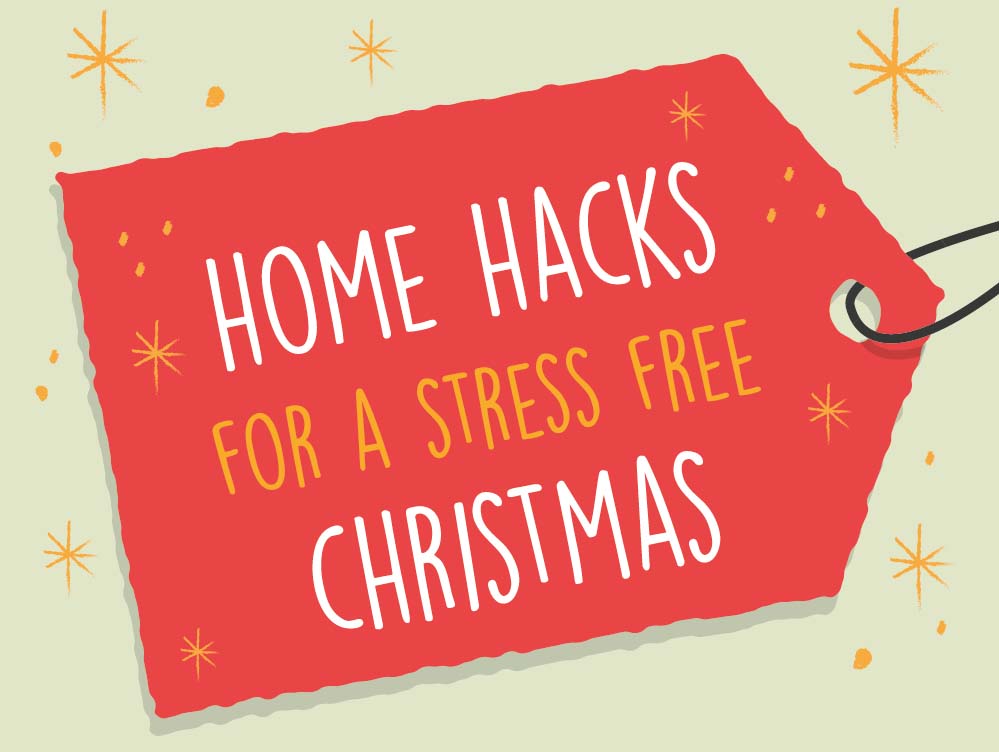 Christmas is a time of magic and wonder, but it can also bring stress and panic. Perhaps you're the one creating that magical atmosphere at home for the family, cooking the perfect dinner and trying to keep everything tidy and clean. It's no mean feat! That's why Express Doors Direct has put together 25 of the best festive home hacks to help keep you sane and stress-free this Christmas.
read more
Search 10,700+ Infographics!
Browse Archives By Category