Home & Garden Infographics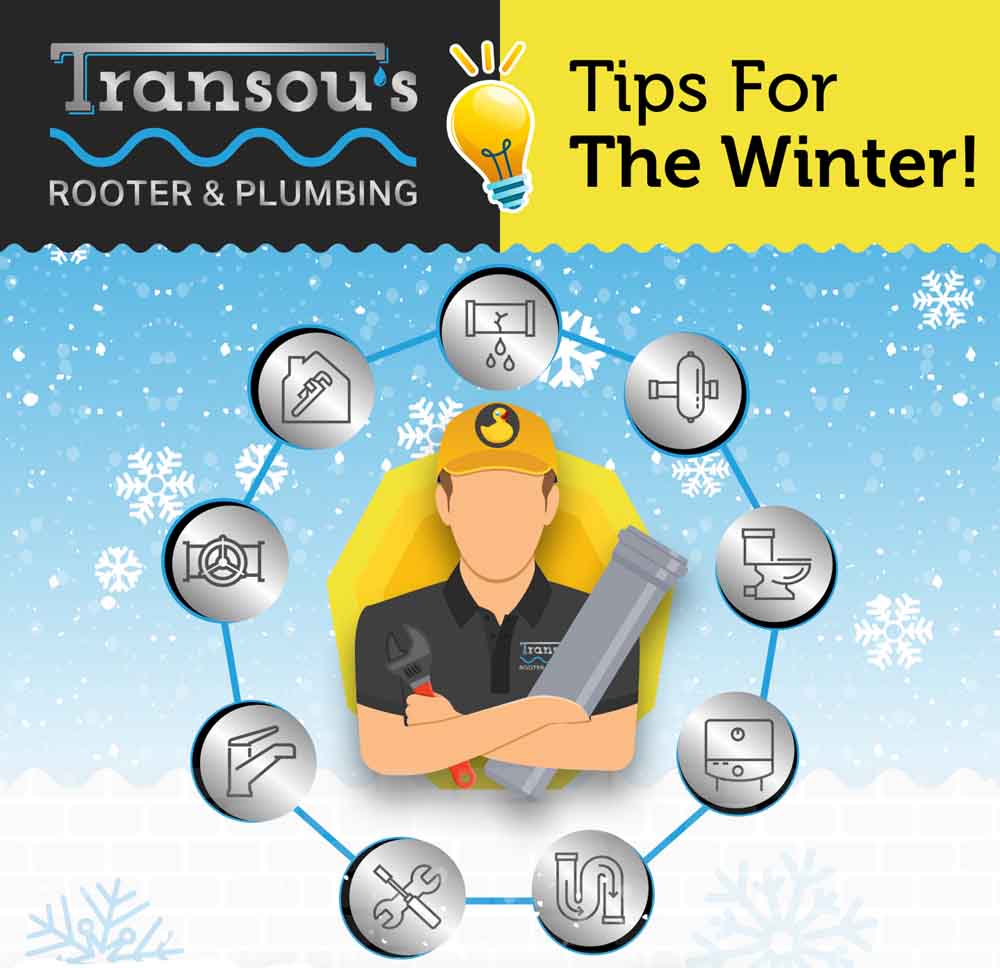 We all know that water expands when it freezes. When it comes to plumbing, there are certain 'cold weather' preventative measures to avoid a variety of potential plumbing problems. From holiday kitchen mishaps to washroom emergencies, learn how to avoid common plumbing problems in this infographic.
read more
Search 10,800+ Infographics!
Browse Archives By Category