Home & Garden Infographics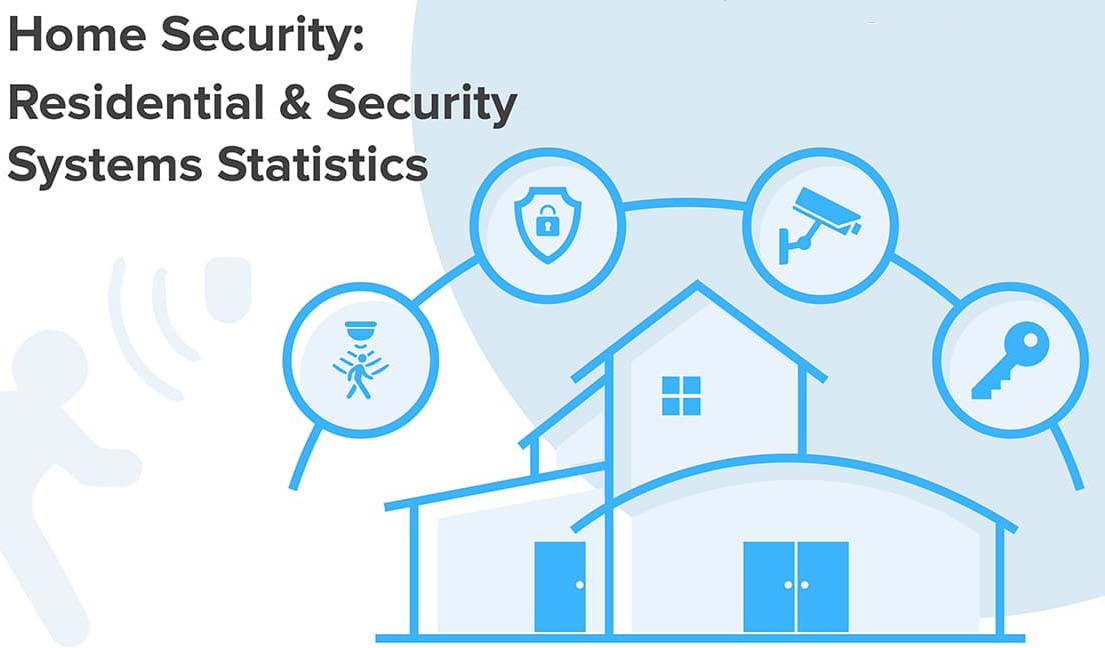 People are becoming more and more aware of the benefits home security systems can bring. While Internet ads and word-of-mouth are a couple of ways to learn about the myriad of options out there, shoppers should do some research on their own. Here is a step-by-step guide to figuring out security needs at home and finding the best home security systems.
read more
Search 10,900+ Infographics!
Browse Archives By Category