Home & Garden Infographics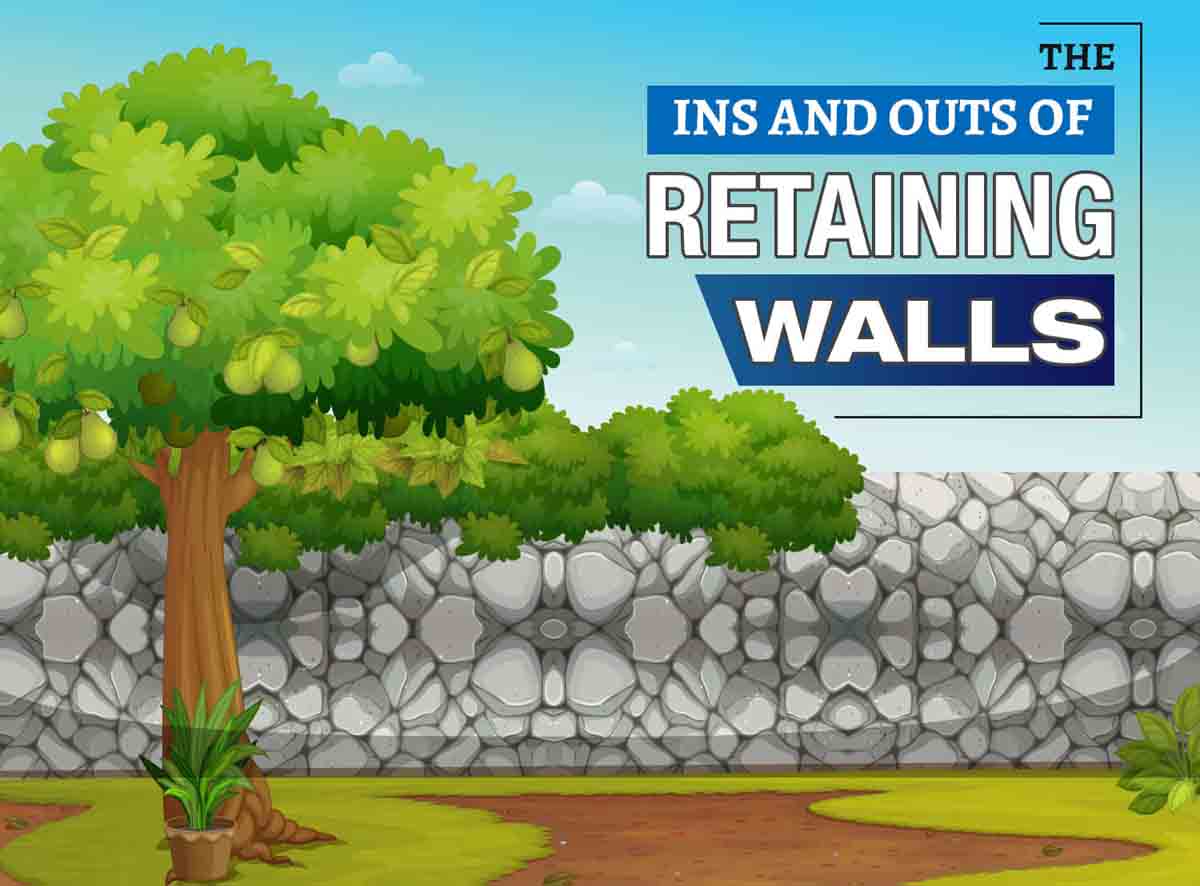 Not only do retaining walls add curb appeal to your yard, they offer numerous benefits including structural support, leveling a landscaping area, and soil erosion prevention. Some common retaining wall materials include brick, concrete, natural rock, stone, steel, and timber. Before choosing or installing a retaining wall, be sure to take time to research retaining walls so you are informed while making decisions.
read more
Search 10,800+ Infographics!
Browse Archives By Category