Home & Garden Infographics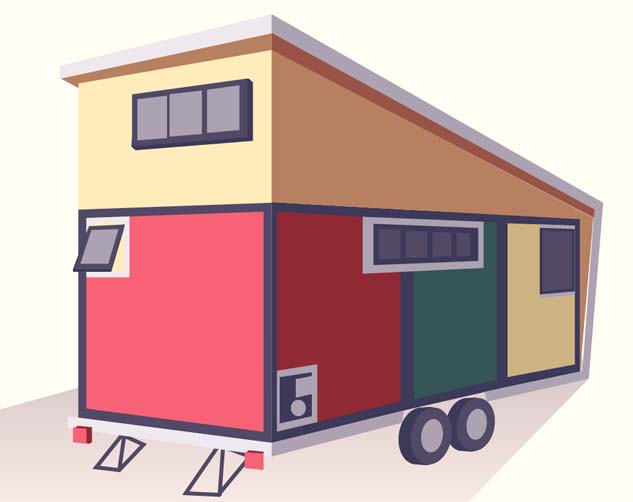 In recent years, news of people moving to tiny houses have circulated the media. From a family of 4 in a 196-square foot trailer house, to a single man living in a cozy 83-square foot cabin, these stories show it's possible to live in smaller dwellings while reducing expenses. The following is a visual guide which provides the historical background on the rise of the tiny homes movement.
read more
Search 10,800+ Infographics!
Browse Archives By Category