Home & Garden Infographics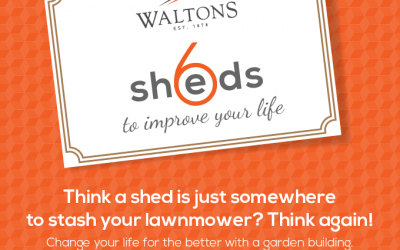 From the perfect playhouse to the ultimate home office, sheds can be so much more than a cluttered cupboard at the bottom of the garden. Whether you're in need of space for entertaining guests, or prefer the idea of a garden retreat to get away from it all, check out these six sheds that will improve your life.
read more
Search 9,600+ Infographics!
Browse Archives By Category