Law and Legal Infographics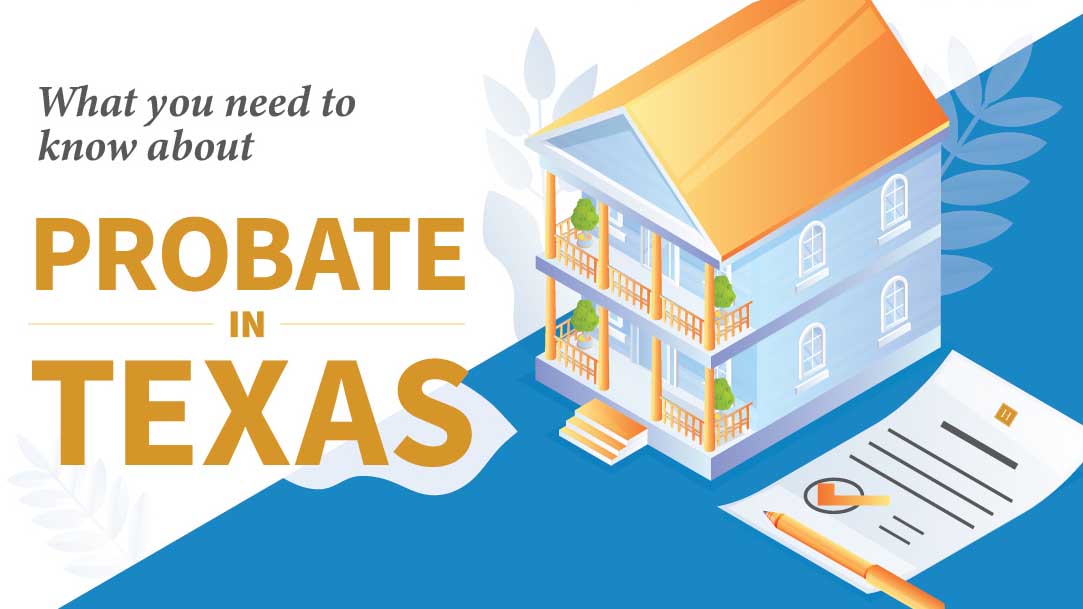 Probate is the legal process of administering the estate of a deceased person, distributing property, and overseeing the payments of debts. It's important that you understand the probate process and the options available to you. In the following infographic, The Hale Law Firm looks at what you need to know about probate in Texas. 
read more
Search 10,400+ Infographics!
Browse Archives By Category