Law and Legal Infographics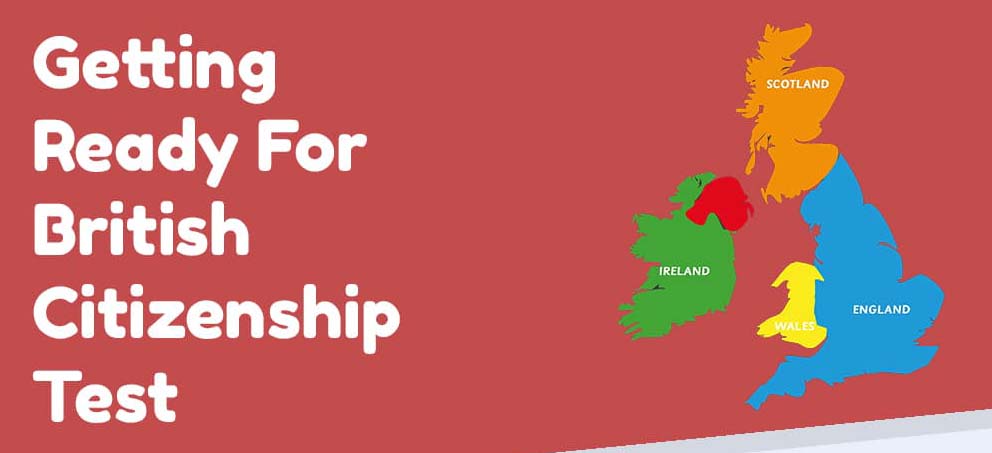 To become a British citizen by naturalization, you need to take the British Citizenship test as part of your application for settlement in the UK. The test entails a mandatory assessment of your knowledge of British geography, history, culture, and politics. Here is a summarized process of taking the British Citizenship Test.
read more
Search 10,900+ Infographics!
Browse Archives By Category