Law and Legal Infographics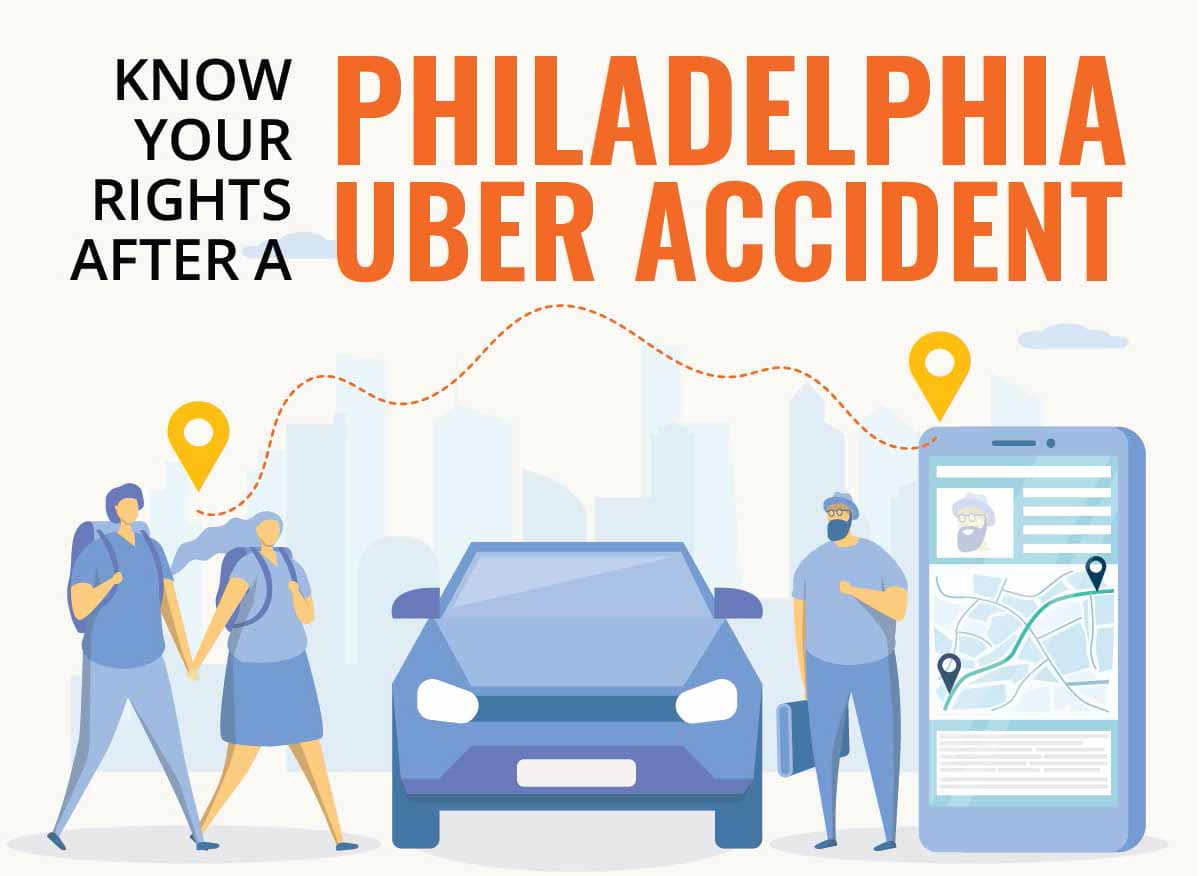 With thousands of Uber vehicles on the roads and highways of Pennsylvania, there are bound to be automobile accidents. These types of automobile collisions can be complicated. In this infographic, MyPhillyLawyer looks at what your legal rights are if you are involved in an Uber accident.
read more
Search 10,800+ Infographics!
Browse Archives By Category