Law and Legal Infographics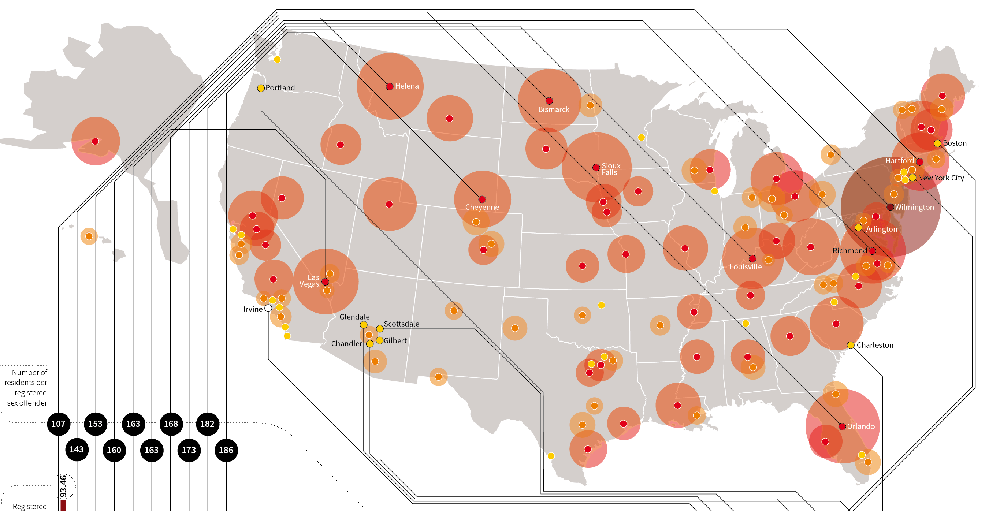 According to the National Center for Missing and Exploited Children, there are 917,771 registered sex offenders in the United States and its surrounding territories. Breaking it down further, that's 279 registered sex offenders for every 100,000 people. This infographic analyzes 125 major cities in the U.S. to provide a ratio of sex offenders to non-offenders.
read more
Search 10,800+ Infographics!
Browse Archives By Category