Law and Legal Infographics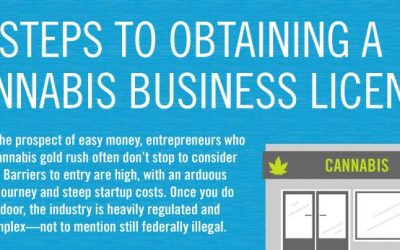 By 2020, the projected recreational sales for the Cannabis industry are well over a billion dollars, and with the prospect of such easy money, many will try obtaining licensure. Choosing qualified principals and consultants can help put ease into the long process and give guidance to your operational needs, security/safety plans and even assist with zoning.
read more
Search 10,900+ Infographics!
Browse Archives By Category