Pets & Animals Infographics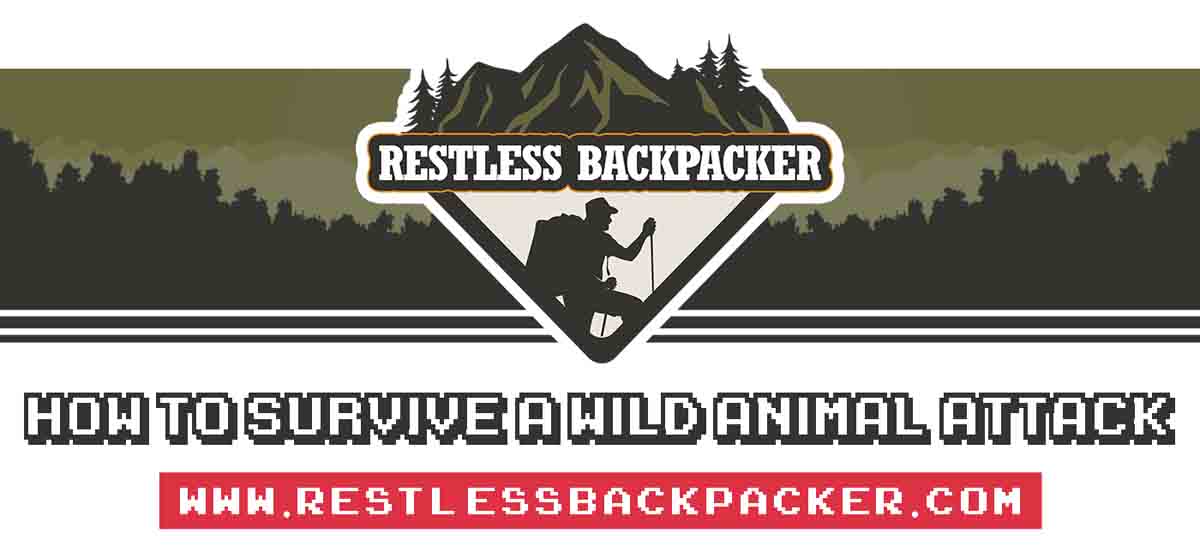 Many people love hiking and backpacking, but sometimes it can be dangerous. When meeting with a wild friend outdoors, it's better to know what to do and what not to do, because everyone loves a good survival story. Here is an infographic, courtesy of Restless Backpacker, on how to react when encountering wild animals. 
read more
Search 10,300+ Infographics!
Browse Archives By Category