Pets & Animals Infographics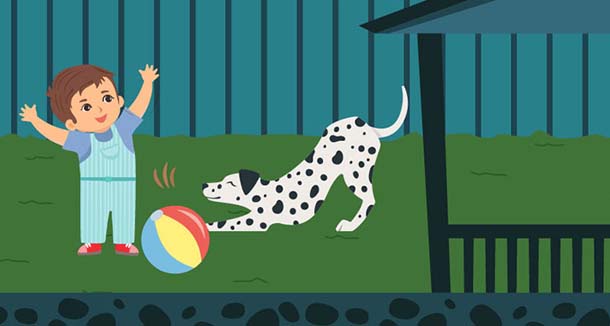 Due to their caring nature, dogs instinctively look after a baby and do what it takes to be the best babysitter. They would bring toys to a baby, make  a baby laugh, stop a baby from crying, protect being from harm or strangers, and readily provide baby company. This is why certain dog breeds are known as nanny breeds. In this infographic, discover how dogs can be the best nannies.
read more
Search 10,400+ Infographics!
Browse Archives By Category