Pets & Animals Infographics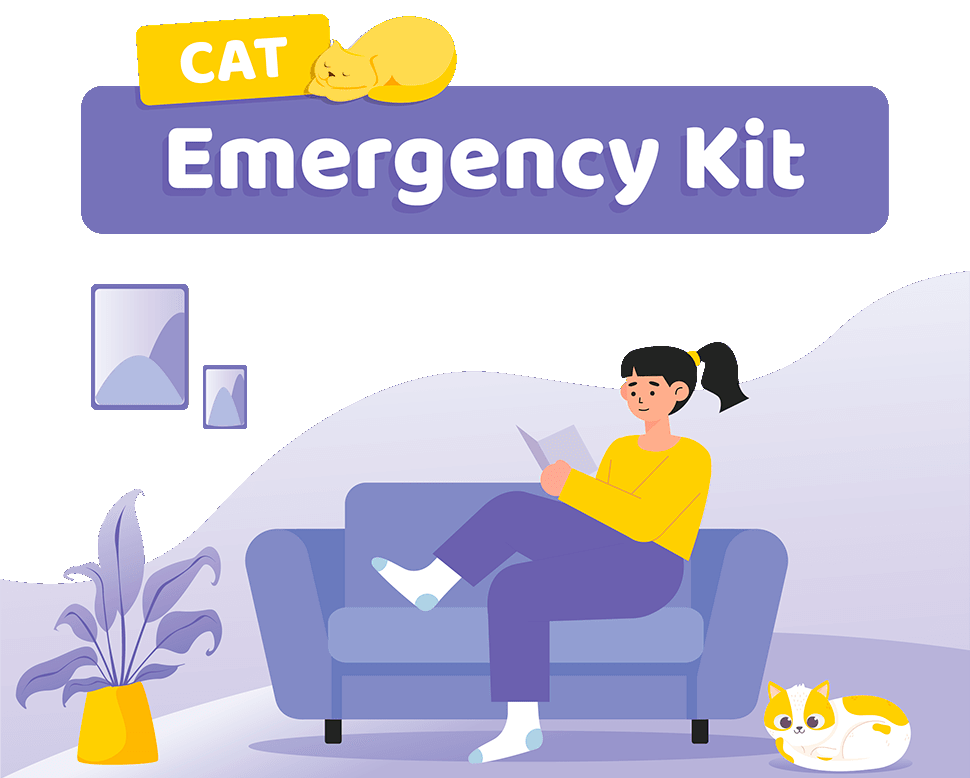 Some situations that may happen to your cat are not urgent but nevertheless require some help from you. It is much more convenient to keep all things in one place so that you can immediately make life easier for your pet. With the help of this infographic, you can learn more about how to collect such kits and what can be useful for your cat.
read more
Search 10,800+ Infographics!
Browse Archives By Category