Pets & Animals Infographics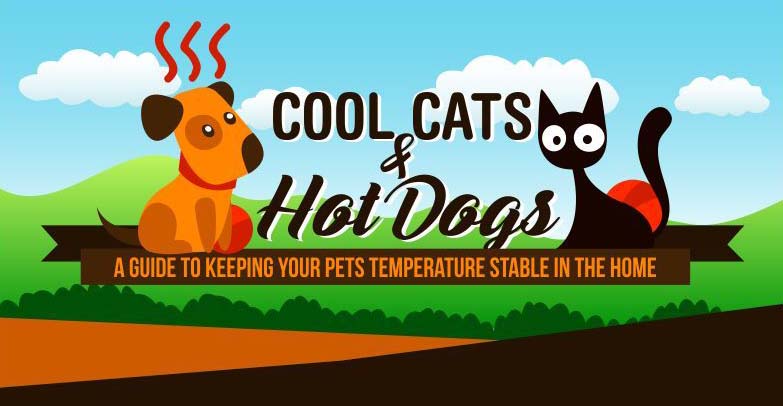 It's important to keep your pet at a comfortable temperature, as their core body temperature is actually different from humans. Cast Iron Radiators 4u has put together this handy guide which explains how to keep your pet healthy, the signs of heatstroke and hypothermia, and what to do if you're concerned.
read more
Search 10,700+ Infographics!
Browse Archives By Category