Pets & Animals Infographics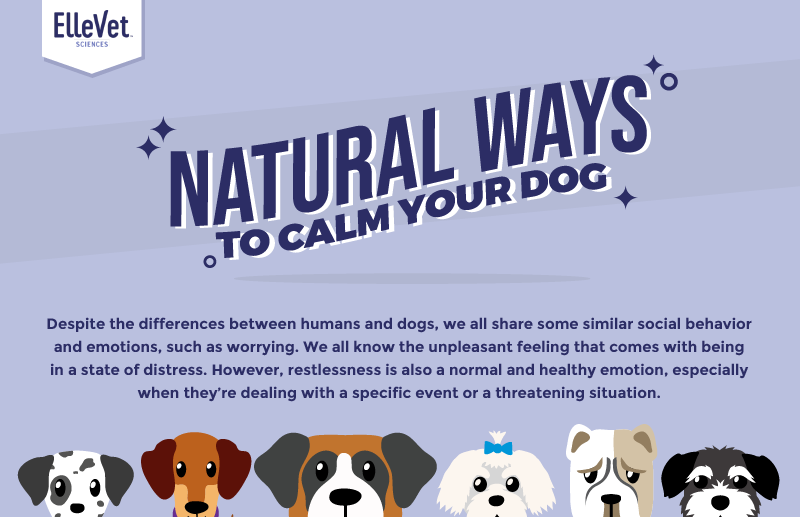 Similar to us humans, animals can also have their own responses when dealing with certain situations. Take for example dogs. Touted as the man's best friend, dogs have been one of the few animals who managed to develop a friendly relation with humans. As a result, it can be hard to imagine a home that never experienced owning a pet dog. The following infographic will give you some of the proven and easy natural ways of how you can calm your dog.
read more
Search 10,900+ Infographics!
Browse Archives By Category