Pets & Animals Infographics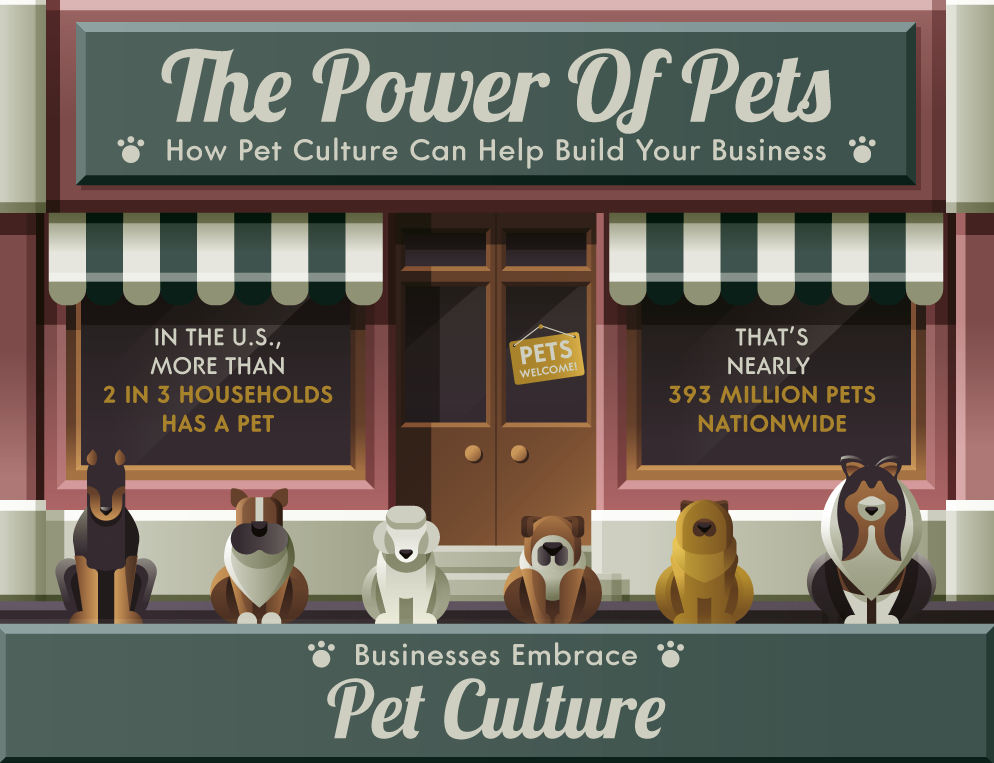 Pets are part of our families, so why not take them with you when you go shoe shopping? For many of us, there doesn't have to be an economic benefit of pets because our companions are, in and of themselves, all we need. That notwithstanding, you may be surprised how our pets have a profound impact on businesses. Learn more about pets and business within this infographic.
read more
Search 10,900+ Infographics!
Browse Archives By Category